Whether the goal of your organization's conferences and conventions is to motivate attendees, go over various policies, or share insights, your attendees must be engaged to meet the conference's objectives.
It's more important now than ever, thanks to the rise of career frustration, burnout, and the Great Resignation. While some businesses take passive approaches to these issues (some ignore the problems altogether), competitive organizations actively find ways to breathe new life into their workforce. They're looking for ways to revive and replenish departments, teams, and individuals who are stressed and stretched thin.
So if you want to ensure your conference energizes your workforce instead of draining them, one of the best ways to do it is to set the tone properly by hiring an excellent keynote speaker.
What Is a Corporate Keynote Speaker?
Keynote speakers are featured speakers at events who are often hired to motivate, energize, and educate audiences to ultimately fuel success.
These professionals are called keynote speakers because they literally set the "key note" for a meeting, event, or conference. In other words, they set the tone and central theme.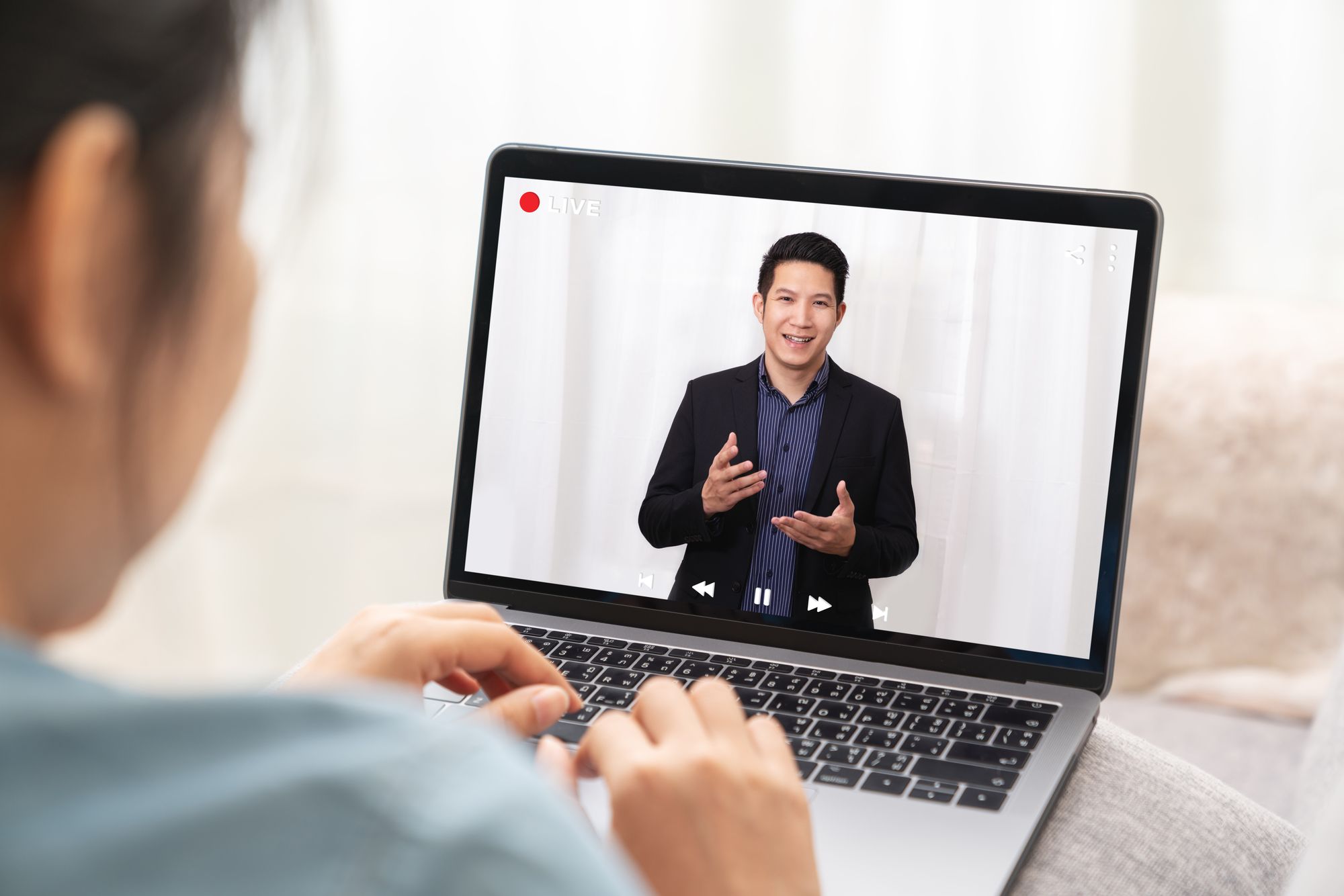 Benefits of Having a Keynote Speaker
Keynote speakers are in high demand in industries and niches of all kinds, and for a good reason. Inviting a corporate keynote speaker to address attendees at meetings and conferences can:
Inspire and motivate your entire workforce
Improve employee satisfaction and retention
Help nurture a healthy company culture
Introduce new perspectives and ideas
If you take a passive approach to employee satisfaction, you risk your event turning into another chore for your workforce, something they dread coming to and take nothing away from. But hiring corporate speakers can have a significant impact on company culture, employee retention, and much more.
How to Choose the Right Corporate Keynote Speakers
In order to choose the right kind of speaker for your event, you must become familiar with the various options and types. After all, different kinds of speakers focus on distinct central ideas and trains of thought.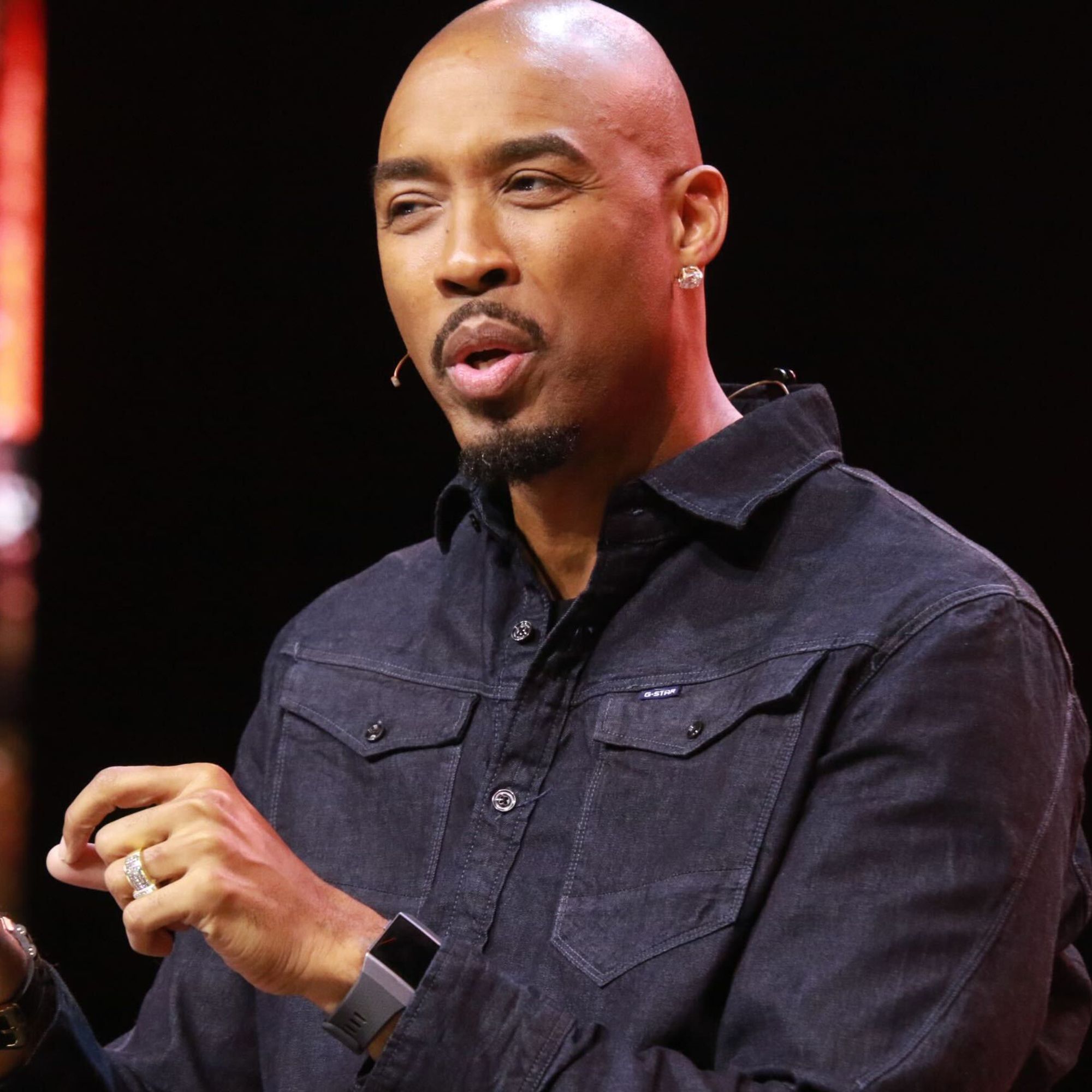 Consider Their Industry Experience
It's essential to prioritize business speakers who either have experience in the same industry as yours or experience speaking to organizations in your industry; your attendees will be most engaged when listening to someone relatable.
You must also carefully choose the type of speaker you hire. Even in the same industry, two different experts will take two very different approaches. Some of the different kinds of business keynote speakers include:
Leadership speakers
Business motivational speakers
Diversity and inclusion speakers (or diversity, equity, and inclusion speakers)
Inspirational speakers
The type of speaker you hire can have a significant impact on the direction of your event. They can also present various topics at conferences, some of the most common being leadership skills, mental health and workplace wellness, and recognizing accomplishments, among others.
Consider Their Speaking Style
By nature, your keynote speaker will set the tone of your entire event. They'll do it not only by what they talk about but also by the way they talk — that is, their speaking style.
Some speakers give presentations that resemble fireside chats or TED Talks, and others lead diversity and inclusion workshops as part of their presentations. Some might rely heavily on audience participation more or less than others.
For example, if you're interested in reigniting staff excitement before an annual sale, you might book a motivational speaker (as opposed to a diversity and well-being speaker). If you want to improve your organization's culture regarding LGBTQ+ policies, you'll want to find a speaker focusing on inclusion, diversity, and well-being.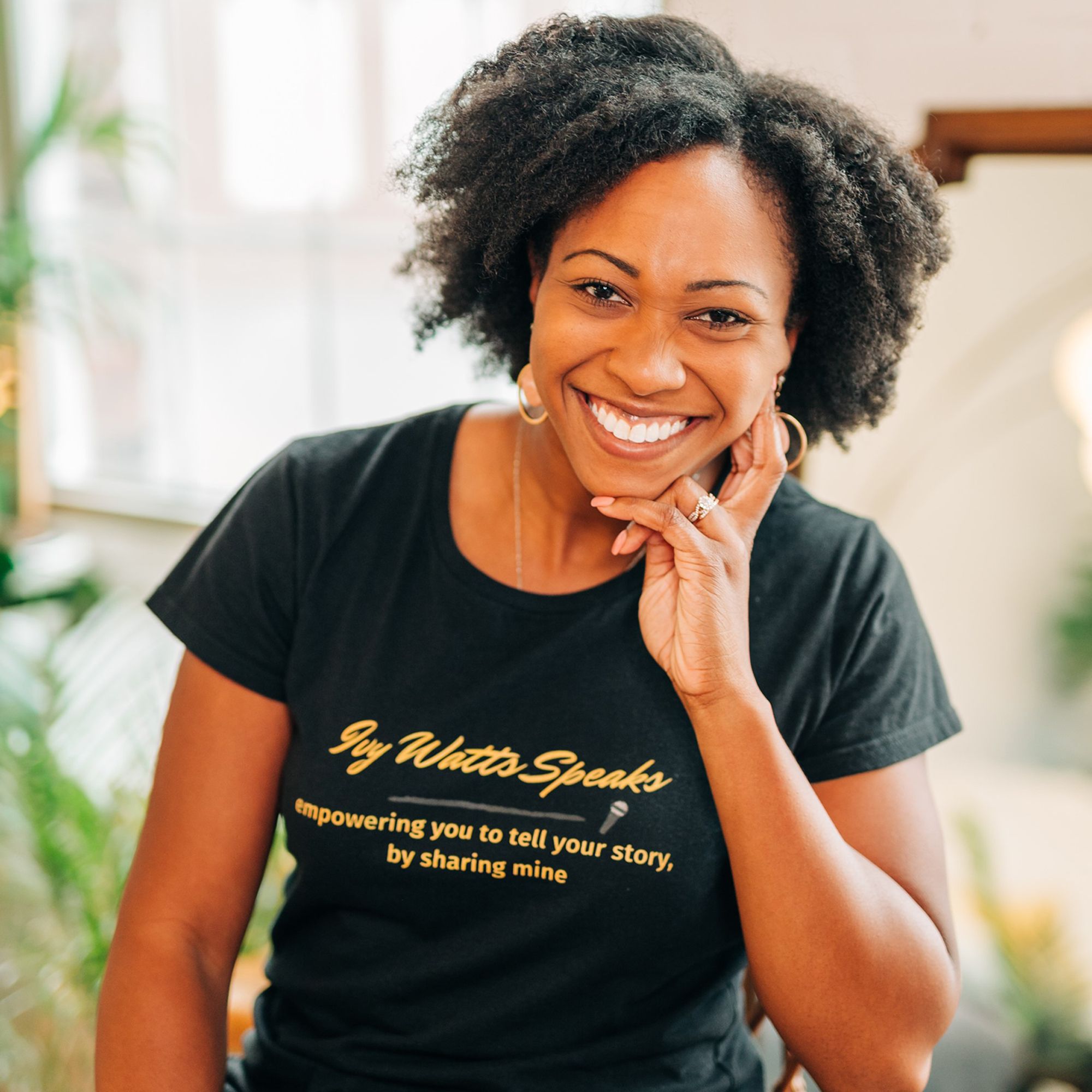 Look Beyond the Entertainment Factor
As much as you want your conference audience to be engaged and interested in what your keynote speaker has to say, keep in mind that the primary goal is not to amuse them. Your goal should be to either remedy a problem or get ahead of one.
Dr. Caroline Leaf, who speaks about mind management and mental health, suggests performing a needs analysis before hiring a speaker. This helps you find a speaker for your conference who will present content that matches the organization's needs.
Tiffany Bova, a keynote speaker and expert in global growth and innovation at Salesforce, agrees. She emphasizes the importance of knowing what your conference goals are, what the audience will be looking for, and what a successful speaker seems like to your organization.
The bottom line is that when you have a clear sense of your goals for your corporate event or conference and your organization's goals, you'll be able to recognize a speaker who can help everyone reach those goals.
Revive enthusiasm with an engaging keynote speaker. Keynote speakers can influence your attendees in significant ways, so book a keynote speaker that engages the audience with a presentation that is not only informative but also motivational.
Contact Yaymaker today online or via email to learn more about our Motivational Minutes events. Or learn more about our experiences for corporate events.