In-person events are crucial to the success of many businesses—especially with the changes in recent years following the COVID-19 pandemic.
It's vital that employers do everything they can to foster supportive, satisfying work environments for everyone in the workplace. What is the best way to do that? Hosting regular face-to-face meetings and corporate events.
Why Are In-Person Events So Important for Your Business?
Social events don't have to be reserved simply for social occasions! In fact, it's beneficial for everyone within a company to merge work events with social events every once in a while.
Everyone can benefit from face-to-face interaction much more than virtual meetings alone.
Virtual vs. In-Person Events
A virtual meeting allows business associates to have a conversation and see facial expressions, but that is about it for digital communication.
These events can feel a little like a conference call, which has some advantages but is not ideal, especially if technological or internet connection issues arise.
When face-to-face meetings are offered instead, participants can connect and engage with each other on a deeper level, giving the event a more profound meaning.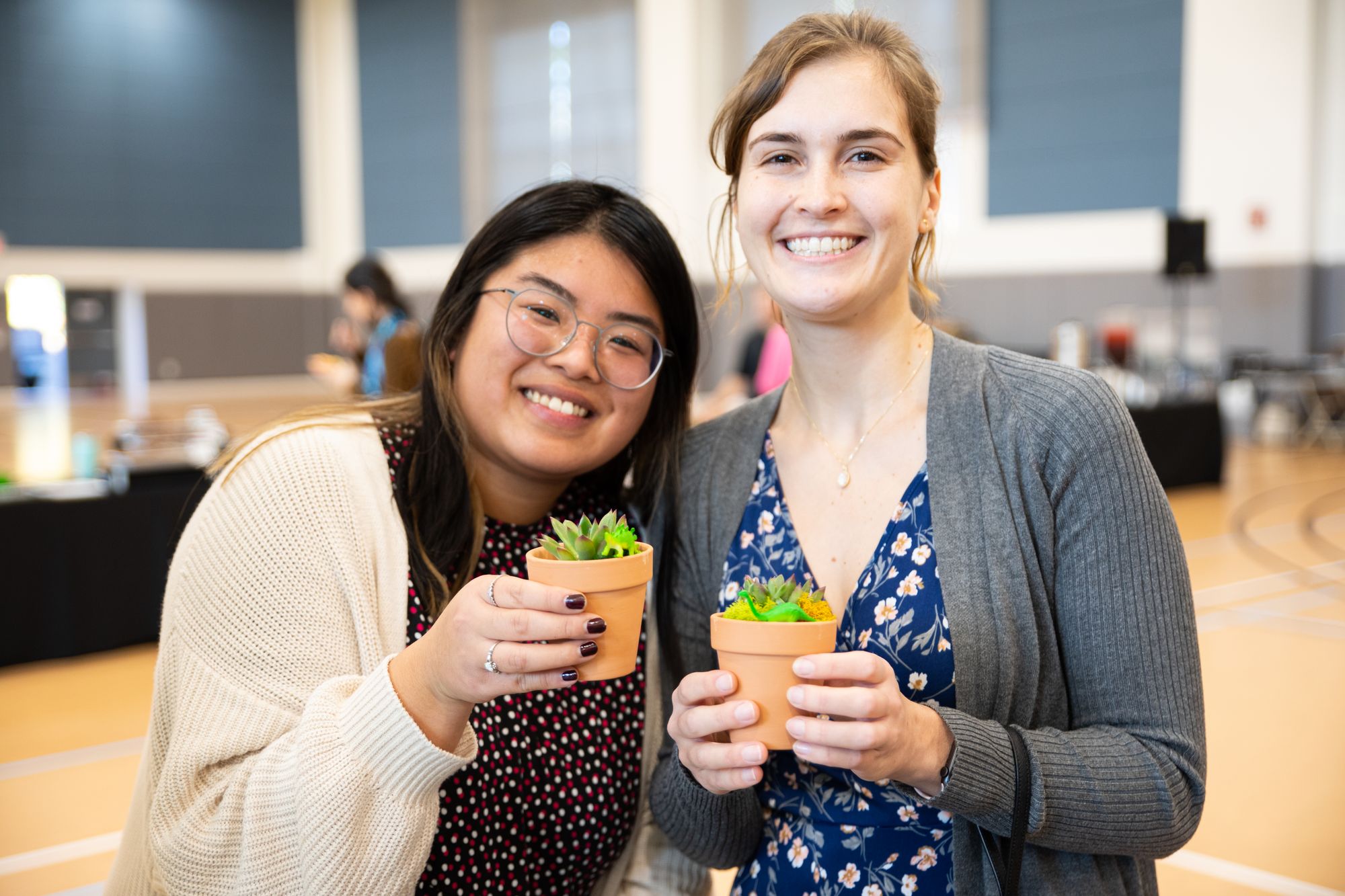 What Are The Advantages of Meeting Face-To-Face?
Face-to-face interactions offer a variety of business and social benefits:
Enhancing connections
Developing rapport
Offering more networking opportunities
Stronger relationships with clients
A more engaging experience
An overall more exciting tone
You can make eye contact
Easier to pick up on nonverbal cues (body language, hand gestures, etc.)
More effective communication (so you can save time!)
Fewer outside distractions (can stay focused)
Meeting face-to-face can also support connections between employees and employers. They build strong relationships within teams, strengthen corporate branding, inspire more creative ideas and, ultimately, help you grow your bottom line.
Some of the best in-person meetings for cultivating these benefits include:
Networking events
Corporate retreats
In-person conferences
Team bonding seminars
Employee holiday galas
These kinds of events benefit both internal and external relationships—even in ways that are not immediately apparent.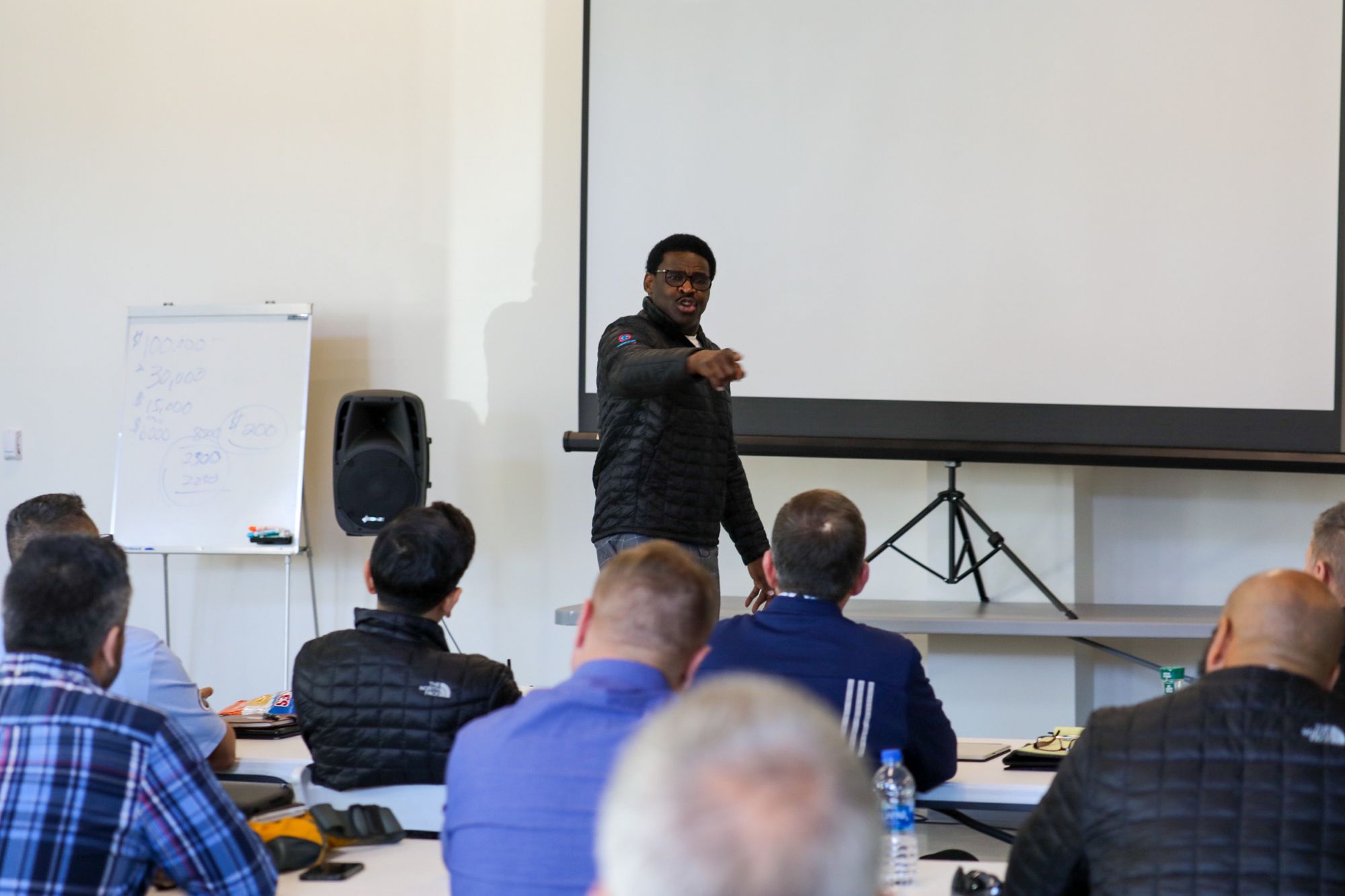 Advantages of Meeting  Face-To-Face for Internal Relationships
Through in-person events, everyone can cultivate support circles at work.
Studies have shown that productivity and retention rates improve when employees bond and feel supported both inside and outside the workplace. Turnover rates and absenteeism decrease, collectively saving U.S. companies billions of dollars each year.
To maximize the opportunities for bonding between employees, managers, and executives, meet face-to-face regularly and encourage attendees to get involved. When employees feel included and know their ideas and opinions matter, the sky is the limit for employee engagement.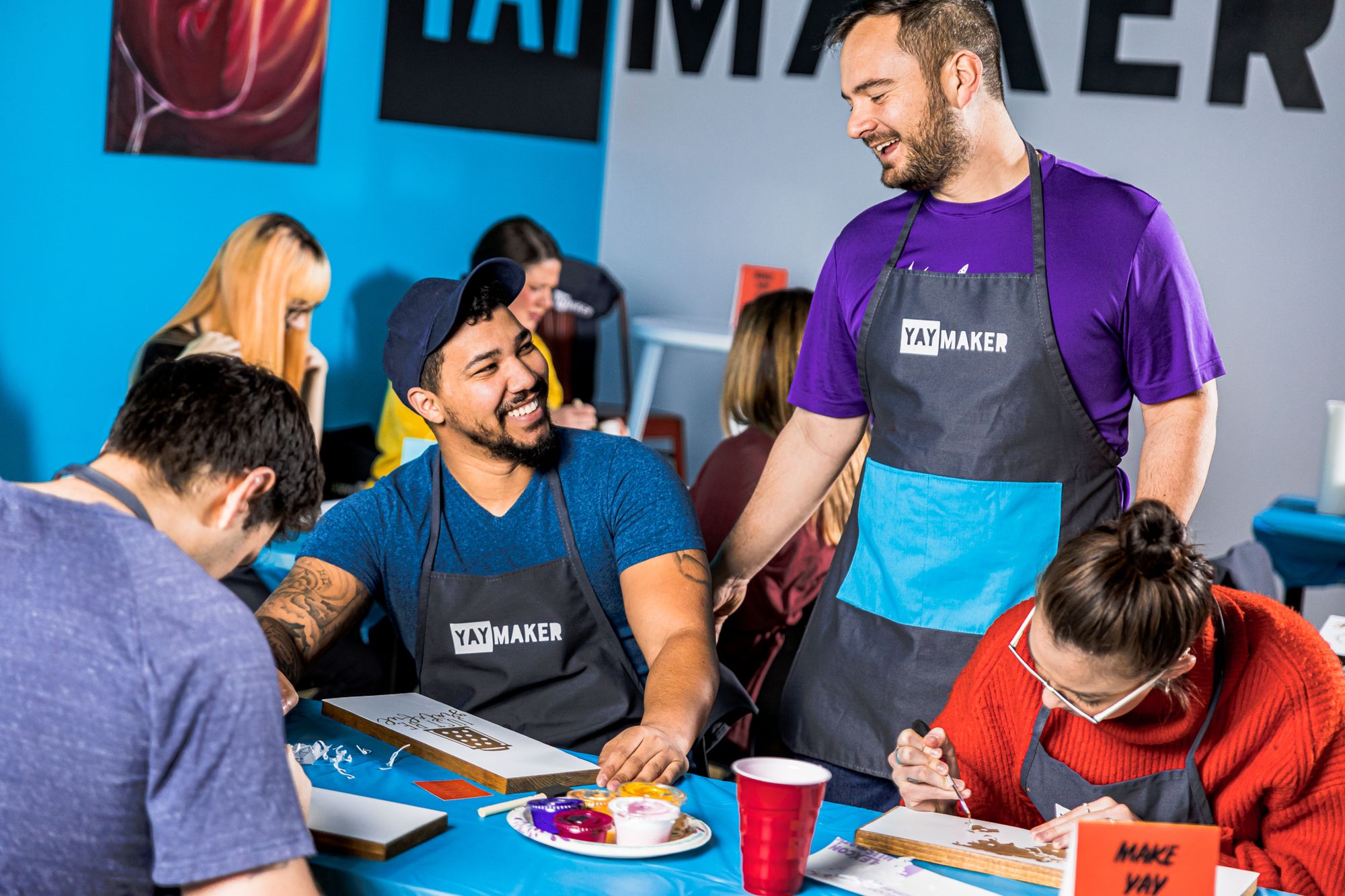 Brand Building Opportunities with In-Person Events
Face-to-face events are vital not only for colleagues but also for the brand–audience relationship. This is why events are essential to many thriving business marketing plans. In-person activities give both sides opportunities for direct interaction.
Brand building is critical for businesses, customers, industry partners and new clients. These external relationships are just as meaningful as internal relationships, and the appropriate in-person meeting can support them all.
Schedule an In-Person Corporate Event for Your Staff
If you're not sure where to start with planning your next event, we can help! Contact our team at Yaymaker today, and one of our event consultants will work directly with you to arrange an engaging face-to-face meeting. We can come to your office or an offsite venue!