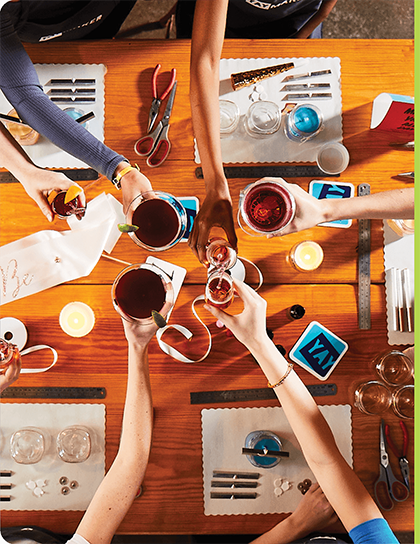 intro
Planning the perfect party is no easy feat, but friend, you are in the right hands. PaintNite.com and Yaymaker's private parties come with a ton of options and take all the stress right out of it.
Need a party theme? Done.
Food and drinks? No sweat.
And at the end of the event, everyone goes home with a party favor (their project). So we've got that too!
Whether you pick one of our legendary paint and sip events or create a stylish terrarium, one thing's for sure—you'll freakin' love it.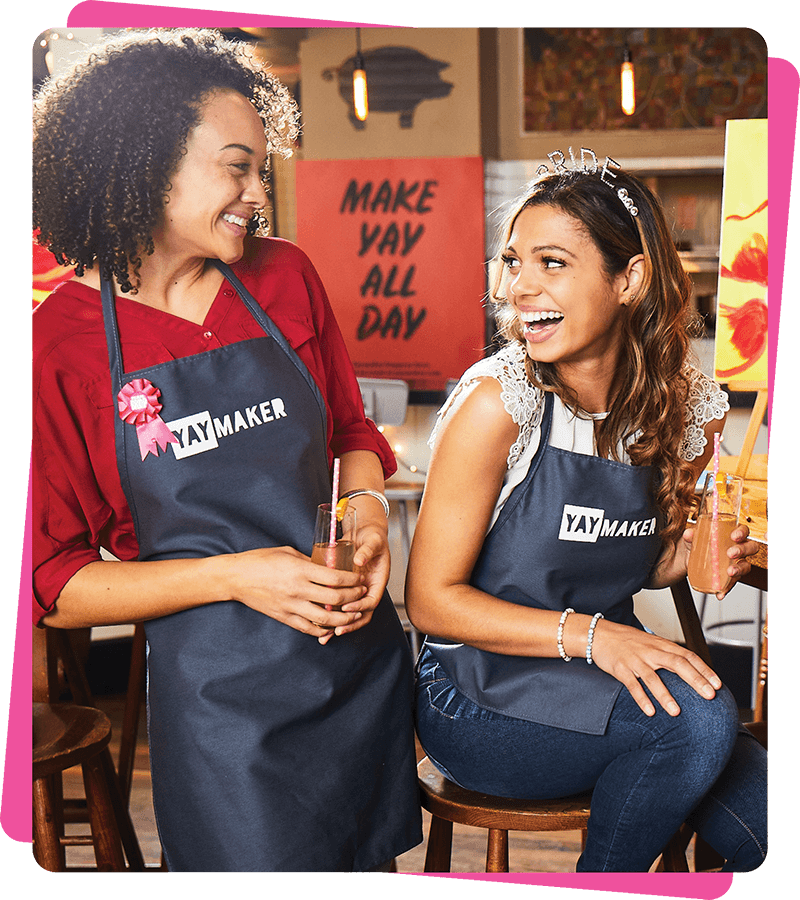 how it works
We have the best event planners in town, so whether you need a lot of help or a little, we'll match your needs.
If you're planning a large-scale event such as a corporate party, just ask about our concierge event services. But if you're like, "I've got this," and just need someone to point you in the direction of a host and venue—fantastic! We love a fellow organizer.
for our
planning queens…
Just tell us: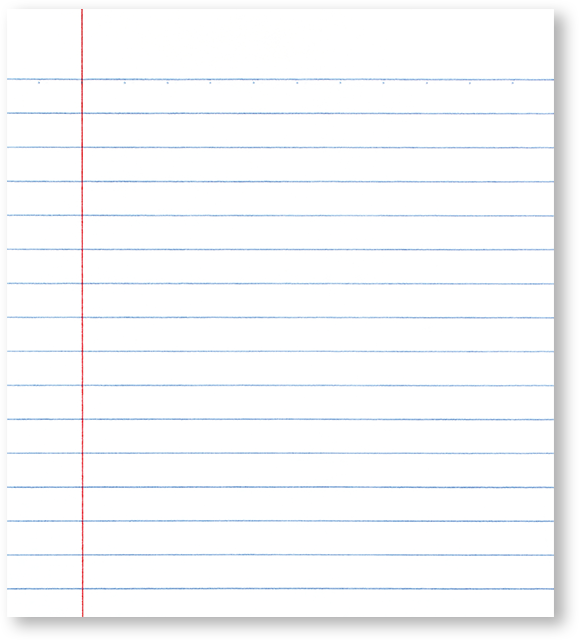 What type of event you're planning
When is your event?
How many people are coming?
Where you're at
In-person/virtual/hybrid
Which experience (e.g., a wine and paint party)
We'll connect you with the best host for the job, who will guide you through the rest, including their individual pricing.
We typically host events semi-privately from a restaurant or bar, where we'll have our own area and server. However, we can also come to you or meet virtually.
to those planning
something BIG…
For our premium

service, we'll need: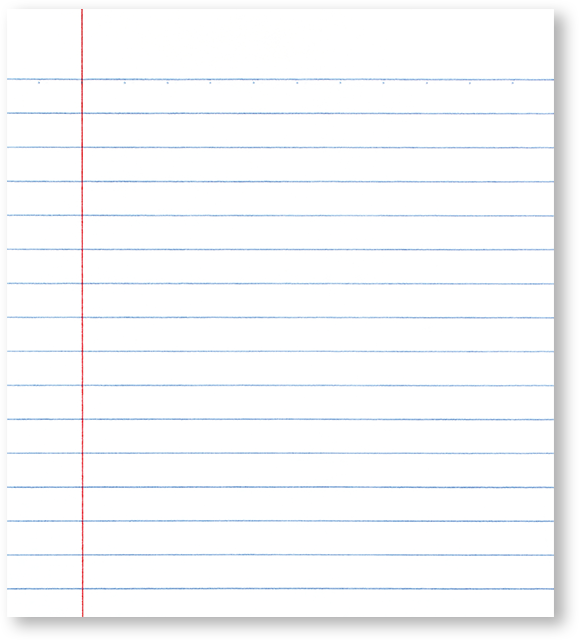 Your event goals
The occasion
How many people are coming?
When is your event?
Do you have an experience in mind?
In-person/virtual/hybrid
Do you have a venue secured?
Any add-ons, food or drinks your would like
Once we have all the details, we'll handle everything else, so you can just sit back and relax.

WHAT DO TICKETS
COVER?
The experience
Your host

Venue hire
*when you use one of our partners
Supplies

Perfect for…
Birthday parties
Bachelorette parties
Baby showers

Family reunions
Catching up with a large group of friends
Any other private event you're planning!

How long do private parties last?
Most events are around two hours, but feel free to ask if something else would be better.
FAQs
Typically around two hours, but we can be flexible to suit your needs.
You'll be the middle person, so we'll need you to handle RSVPs, questions from your invitees, decor, collecting ticket money and things like allergies.
Absolutely! Speak to your host about our venue partners in your area (which will be free) or go ahead and organize a venue of your own and tell us where to meet you.
Refreshments don't come with your ticket, but our venues have plenty for you to choose from. Or, if you're using our premium service, you can ask about adding food or drink baskets.
If you're planning an in-person event, we'll handle anything and everything like that.
so what are

you waiting for?