fundraisers
Breast Cancer Awareness: Unique Ideas for Your Next Fundraiser
October is Breast Cancer Awareness Month, and although we are halfway through October, cancer awareness is vitally important year-round.
Breast cancer affects one in eight women (13%), so knowing the signs and funding breast cancer research is essential to catching it early and getting treatment. But thinking of new ways to fundraise that your colleagues, friends, and family want to participate in can be quite challenging.
However, Yaymaker has a variety of fundraising ideas for breast cancer awareness—or any cause that's important to you. From Paint Nite to virtual gameshows, we have enough options to supply you with a lifetime of charitable events.
Here are a few of our favorites to get you inspired, as well as our top tips for an unforgettable yet meaningful fundraiser.
Paint Nite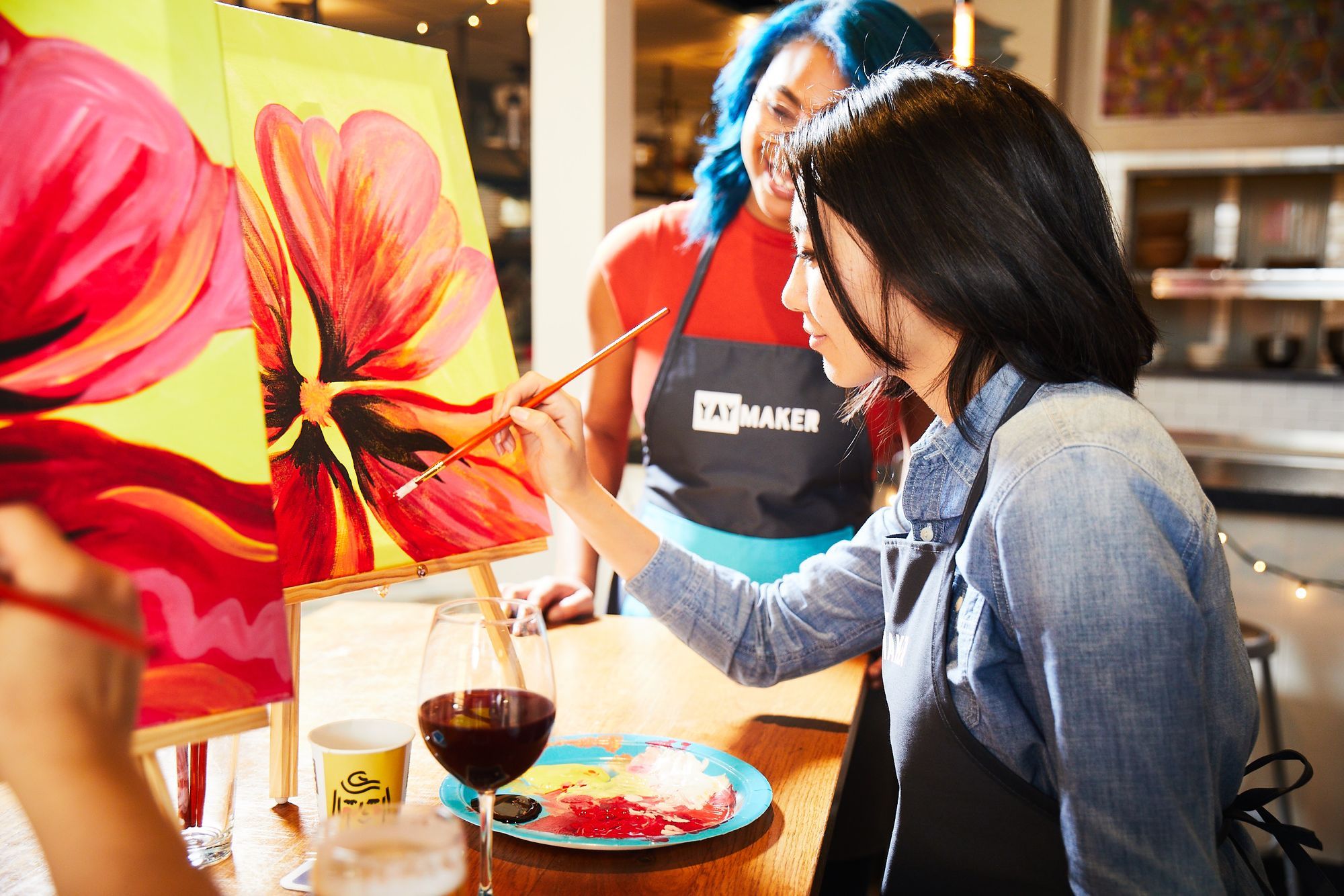 Paint Nite has always been a popular choice for breast cancer awareness events, partly because of its flexibility. You can choose from our paint library, add customizations (e.g., the pink ribbon), or work with our event owners to create something unique.
In case you're unfamiliar, Paint Nite is the original paint and sip party, and it's available in-person and virtually. Our host will take you step-by-step through your chosen design in a way that makes it accessible to all experience levels.
For virtual Paint Nites, our team will send paint kits to each guest that includes paints, brushes, and a protective apron. The box itself even turns into an easel!
But a paint and sip party isn't a paint and sip party without the sip (kudos to you if you could follow that). So make sure you include BYOB on your invites or ask about our alcoholic add-ons (more about that below).
Extra thought: Holding an event in memory of someone? Choose a design that incorporates something they loved for added sentiment.
Virtual Events
We've touched on our virtual Paint Nites; however, we have many more online experiences for you to choose from.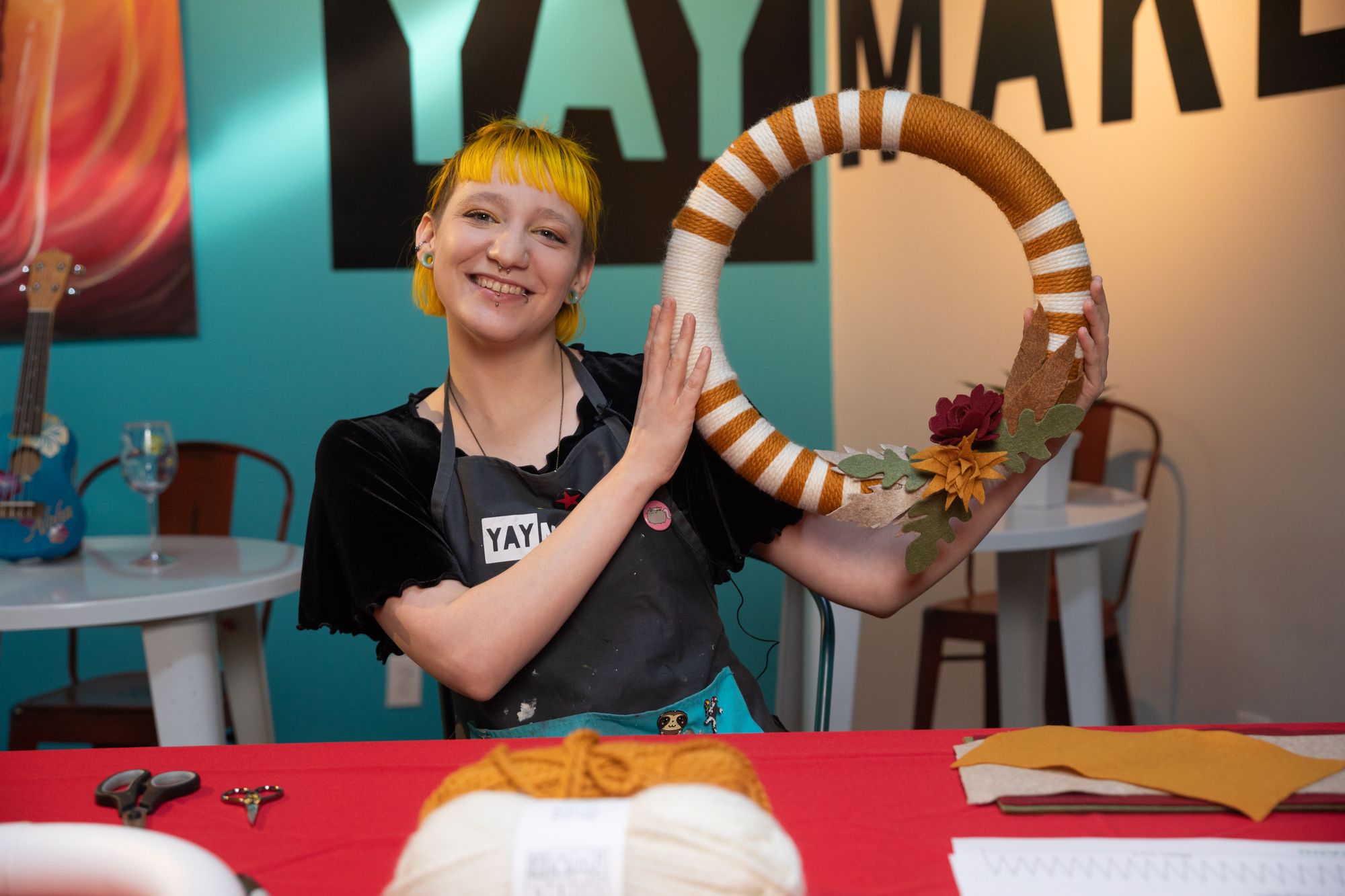 Creative
In addition to our wine and paint nights, you also have the following creative options:
Each of these comes with the choice to include supplies, which we will ship individually to each guest.
Fun & Games
We offer many popular group activities in a virtual format. Come and discover our online escape rooms, murder mystery parties, and games exclusive to Yaymaker!
Food & Drink
Learn to make delicious food and drinks from around the world or choose from our range of tasting options. From wine tasting to chocolate tasting, we've got something to tickle everyone's taste buds.
And More...
If you want a truly unique fundraiser, this is the area for you. We offer inspiring chats, celebrity engagements, yoga, and much, much more.
Contests and Prize Draws
If you're hosting a larger-scale event, contests and prize draws are a must. Whether you run a raffle or vote for the person with the best concentration face, adding a competitive element always brings some added fun.
We even have your prizes in the bag…
Add a Special Touch
Show attendees your appreciation by including thoughtful additions, such as food and drink baskets, gift cards, and swag—all of which are available through Yaymaker.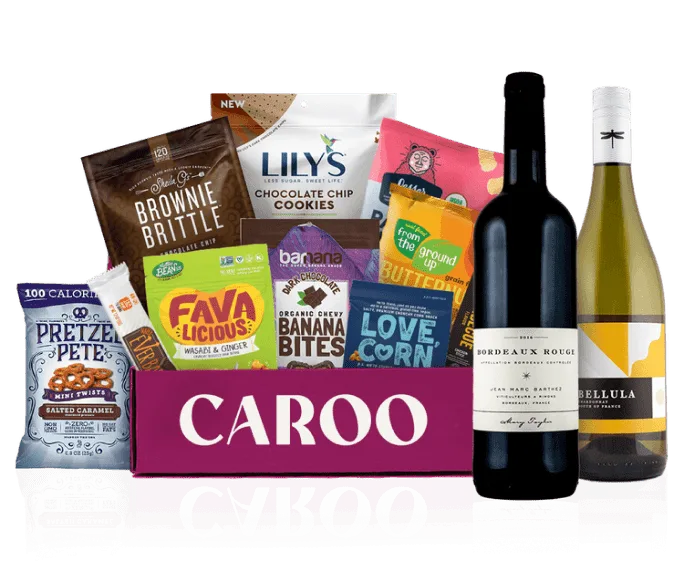 Not only does it show how grateful you are for their support, but it also acts as an additional memento.
Get Fancy!
There are few occasions where we get to dress up and feel our best—and it can be pretty fun! Whether hosting an event in person or online, encouraging your guests to throw on their formal attire gives a gala-esque feel without the hard work and planning.
How Does A Yaymaker Fundraiser Work?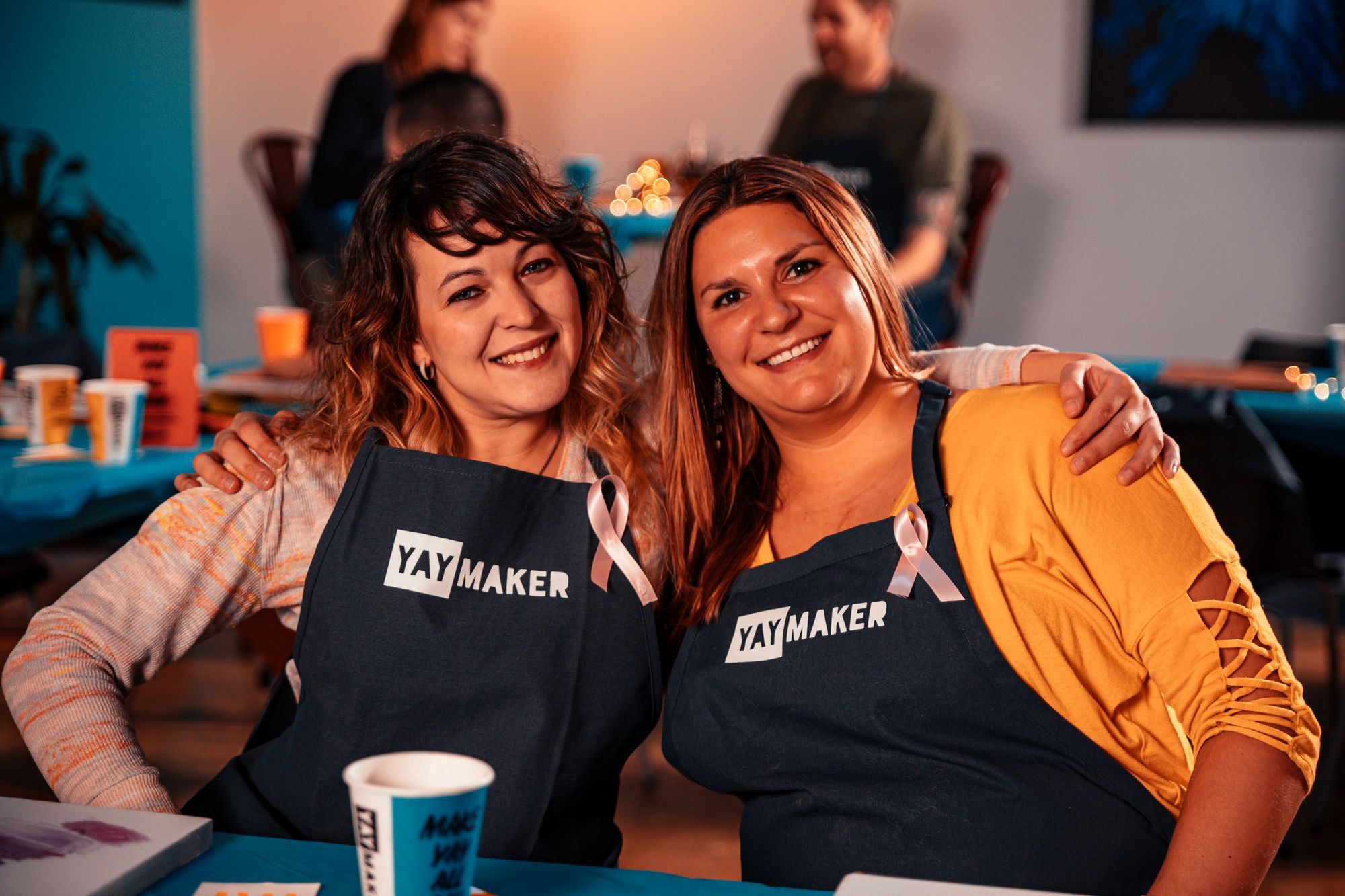 The first step is to contact our Private Events Team. They're here to guide you and answer any questions you may have about running a fundraising event.
Everything you need is literally in one place, from the entertainment and venues to food and prizes. Planning a fundraiser has never been easier!
Where do donations come from?
We'll provide you with tickets for $5 less than our regular price*.
Decide your admission costs, sell, and collect ticket money from your guests.
The difference between your admission and our ticket becomes your donation.  
*Yaymaker's private event ticket price
For more Breast Cancer Awareness Month event ideas or if you'd like to fundraise for another nonprofit organization, contact our Private Events Team or learn more about Yaymaker's private events.