private events
Planning a Private Event? Here's What You Need to Know
Follow these top tips, and every party will be a success!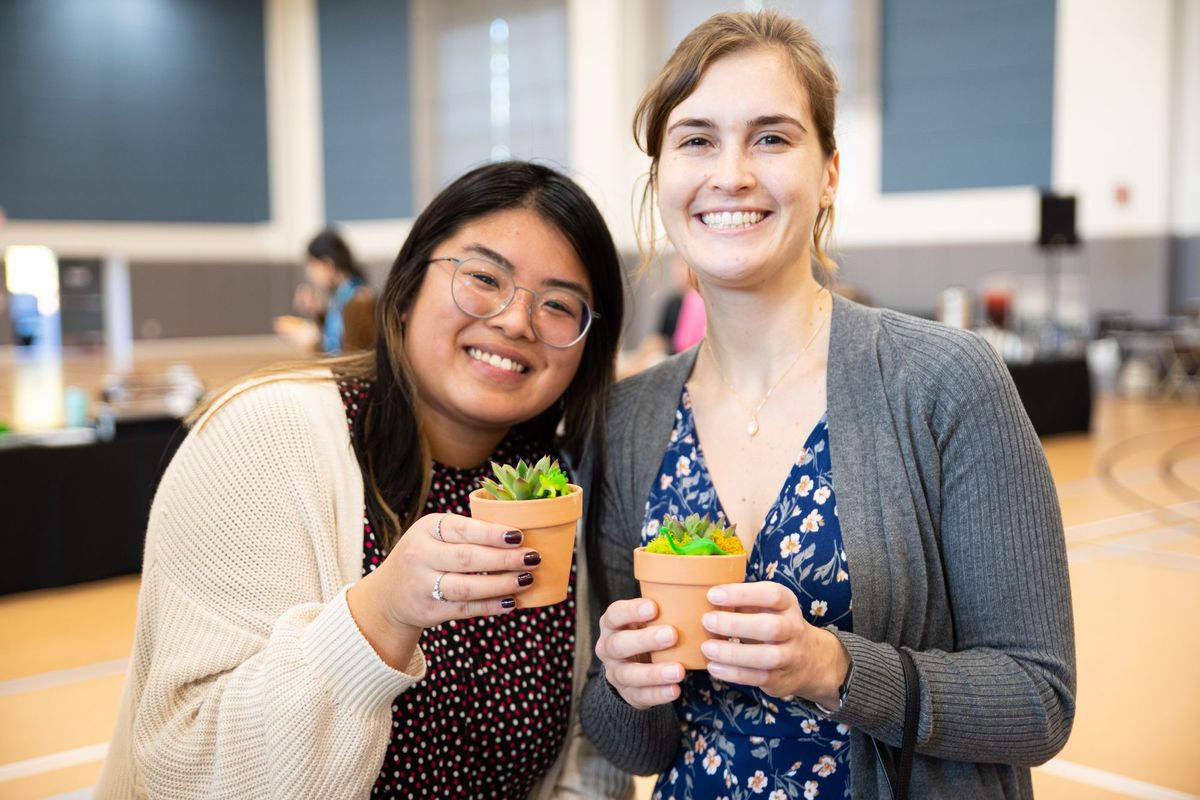 Planning, organizing, and hosting a private event can sound overwhelming at first. But it seems much more approachable when you have a detailed plan of attack in front of you. That's why we've gathered the essential, must-know details for planning a private party.
Why Plan a Private Event?
There are many reasons to plan a private event. Whether you're honoring a birthday, anniversary, or upcoming nuptials, planning a private party allows you to celebrate in style. A private event also gives you complete control over the guest list, so you can invite only the people you want to be around.
How to Plan a Private Event
Once you decide to host a private party, it's time to start planning. Luckily, there are only a few simple steps to follow to pull off a fun and successful party for any occasion. Follow this party planning outline:
Choose a date
Choose a venue
Create a theme
Send out invitations
Serve great food and drinks
Hire entertainment
Have fun!
As you can see, it all starts with figuring out when your event will take place. You can't move on to booking a venue or sending out invites without first knowing when your party will actually happen.
Location
Once you determine a date and time for your party, you can start looking at private event venues in your city. It's important to choose a venue that is on theme with the rest of the party. For example, if you're hosting a bachelor party, look into breweries with private event space in your area.
You should also consider how far your guests will have to travel. Try to find a venue within a reasonable distance for all of your guests.
Where to Have the Event
We don't blame you if you don't want to host at your house. Luckily, most cities have lots of private event spaces to choose from, including:
Banquet halls
Bars
Restaurants
Beer gardens
Movie theaters
Art studios
Once you have a date picked, make a list of possible venues near you and contact them to inquire about availability, pricing, and any venue-specific rules they have for parties.
Food and Drinks
No party is complete without food and drinks. If your venue doesn't already have food and beverages, the menu is up to you. Make sure you decide what to serve earlier rather than later so you have plenty of time to prepare.
If your budget allows for it, consider catering the event. Hiring a caterer takes a lot of stress off your plate and gives you more time to focus on entertainment, decorations, and other essential details.
It's important to note that caterers need to be booked well in advance. Most caterers require at least two weeks' notice for smaller events and more if your guest list surpasses 100 people.
What to Serve
Any time you have lots of people gathered together, you'll want to make sure your menu is a crowd-pleaser. The best way to do this is to keep it simple and add lots of variety. Popular food choices for private parties include:
Fruit and veggie skewers
Deviled eggs
Chips and dips
Crostini
Themed desserts
Don't forget to stock up on plates, cups, napkins, and cutlery, too.
Planning a Private Party with Yaymaker
Do you ever wish you could take all the hard work out of party planning? With Yaymaker by your side, you can make this wish a reality. Whether you're planning a bachelorette party, graduation party, birthday party, or any other celebration, our professional event planning services and add-ons make it a breeze.
Best of all, getting started only takes a few minutes.
Fill Out Our Intake Form
To get started, fill out our simple online contact form and tell us a little bit about your party, including how many guests you're expecting and your event date. From there, one of our professional event planners will contact you to iron out all the details.
Choose an Experience
We offer dozens of unique party experiences to choose from for any occasion. For example, some of our fun birthday ideas for adults include:
If you're unsure which experience is right for you, we're more than happy to help you narrow down your choices.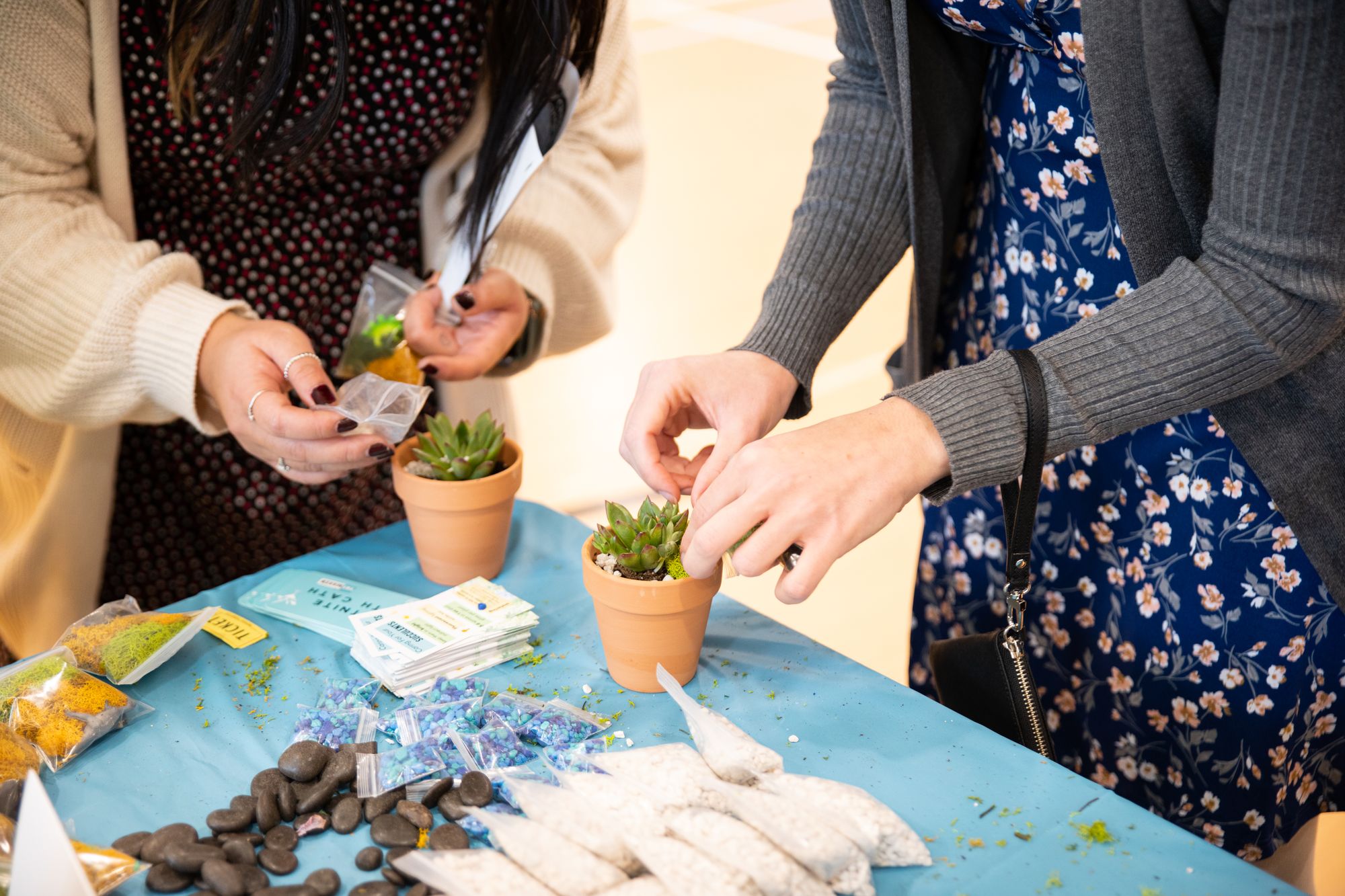 Show Up and Have Fun!
We ship directly to your door everything you need for a fantastic party. All that's left for you and your guests is to show up and have a great time.
Reach out to us today to get started.