Thinking of the perfect theme for your annual staff party is kind of a big deal. But don't let the pressure get to you—the Yaymaker elves are here to help. After planning thousands of events, we're full of holiday party ideas, and you're more than welcome to steal them.
We're sharing eight of our favorites today, but, honestly, we could go on, so give our team a shout if you'd like to bounce around some more!
Craftmas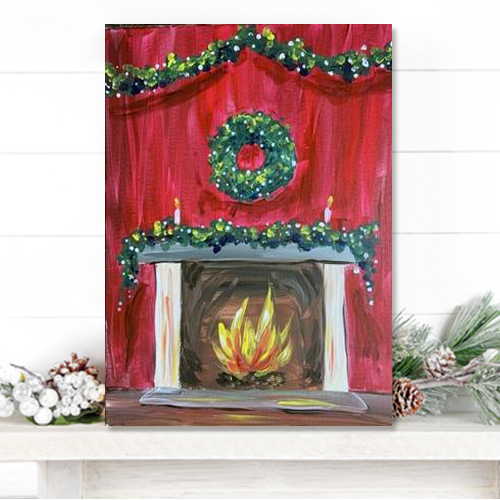 Crafts are not only for children—they can be enjoyed by all ages and skillsets. Our top picks for the holiday season include wreath making and festive paint and sip parties.
A creative celebration is perfect for many reasons:
Pairs well with…Yaymaker's custom painting and alcoholic add-ons.
Game Show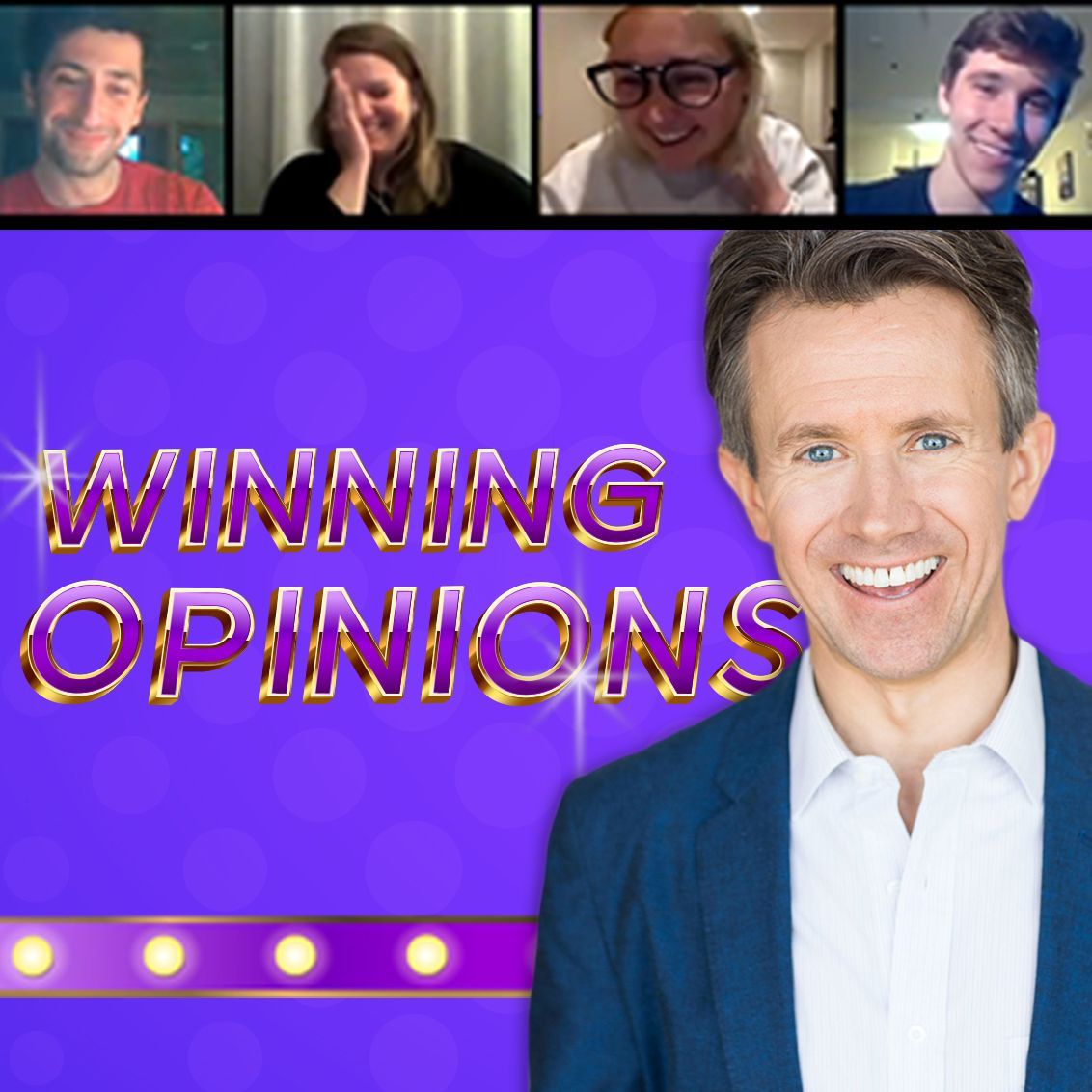 Want to break barriers and get your group laughing together? Staging a game show is perfect for just that! And we happen to have the perfect one in mind: Winning Opinions.
Winning Opinions is Yaymaker's very own game show, where contestants battle over light-hearted topics that split the nation. For example, "Which is the most popular flavored Ben & Jerry's ice cream?"
Pairs well with…Hoppier gift card (available through Yaymaker) and our customized swag add-on.
Masterchef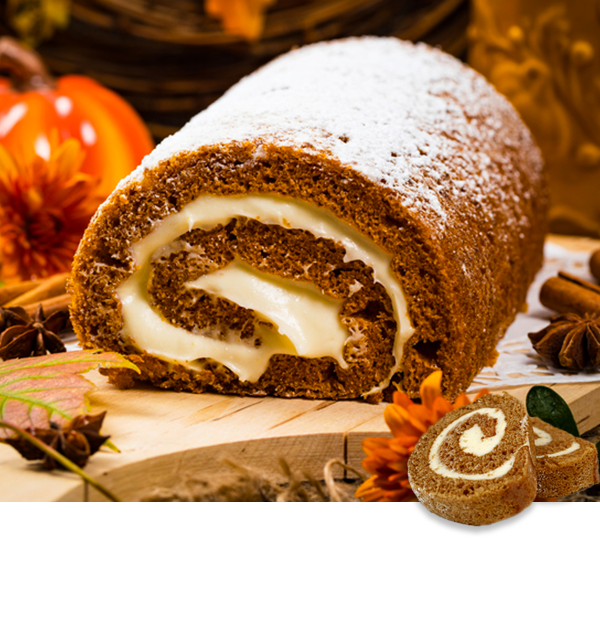 You've probably eaten at a restaurant for your office holiday party, but how about a celebration where you can learn to make food and drinks more delicious than anything you could buy?
Whether you learn to make well-known dishes or an international menu, a cooking class is fantastic for gaining confidence in the kitchen—and those skills come in clutch at this time of the year.
Pairs well with…Celebrity engagements and alcoholic add-ons.
Around The World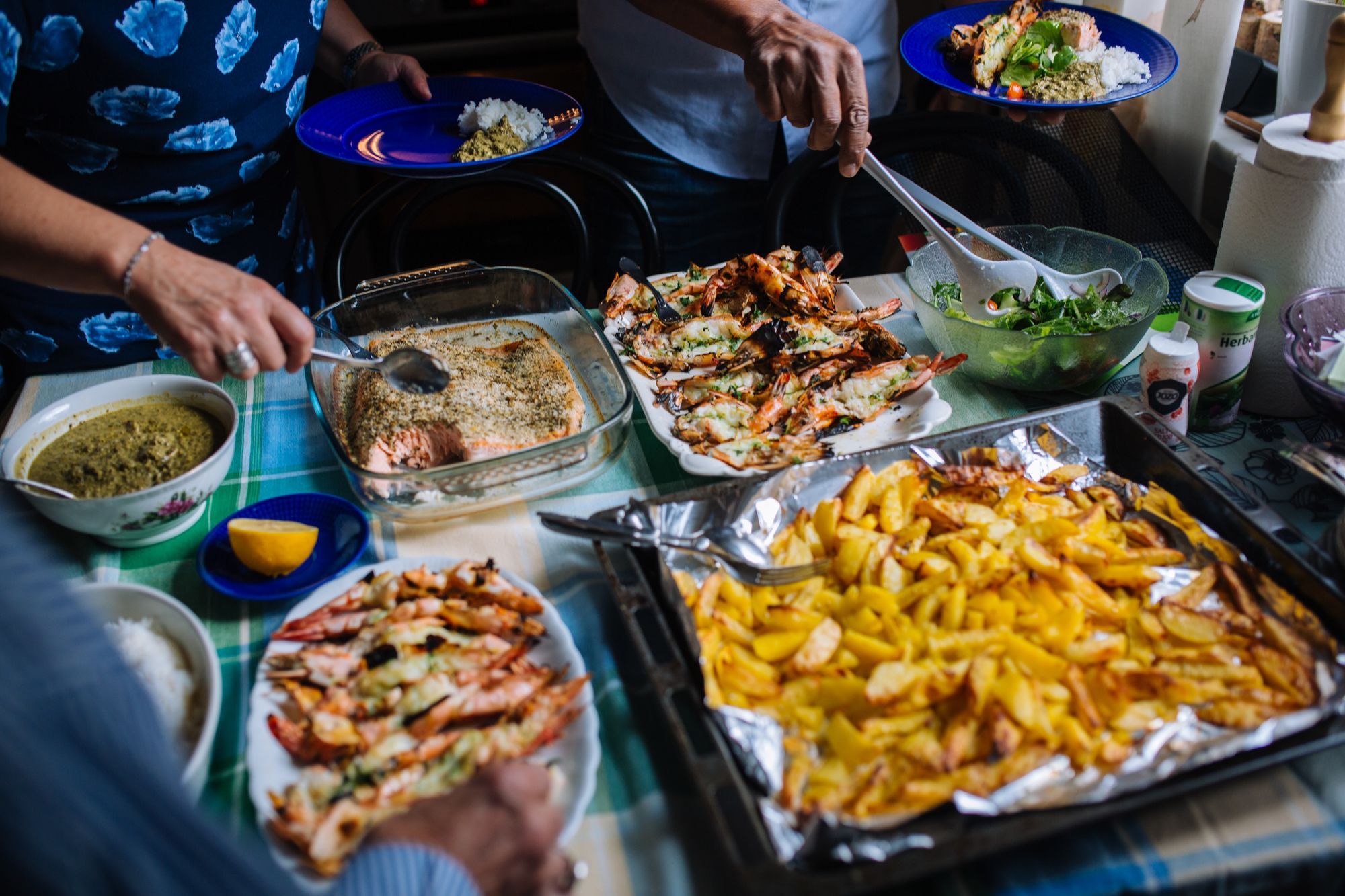 Celebrate the cultural diversity in your workplace with a theme that helps you form bonds like no other. Whether someone is from a different town, state, or even another country, it's fascinating to learn about other cultures and better understand how they've influenced those around you.
Ideas for your holiday party could include:
Encouraging employees to wear traditional clothing
Mixed decorations celebrating all the different holidays
A potluck for everyone to share their favorite foods
Fun and games, e.g., The Virtual Amazing Race Around the World
Pairs well with…Our gift basket add-on.
Tasters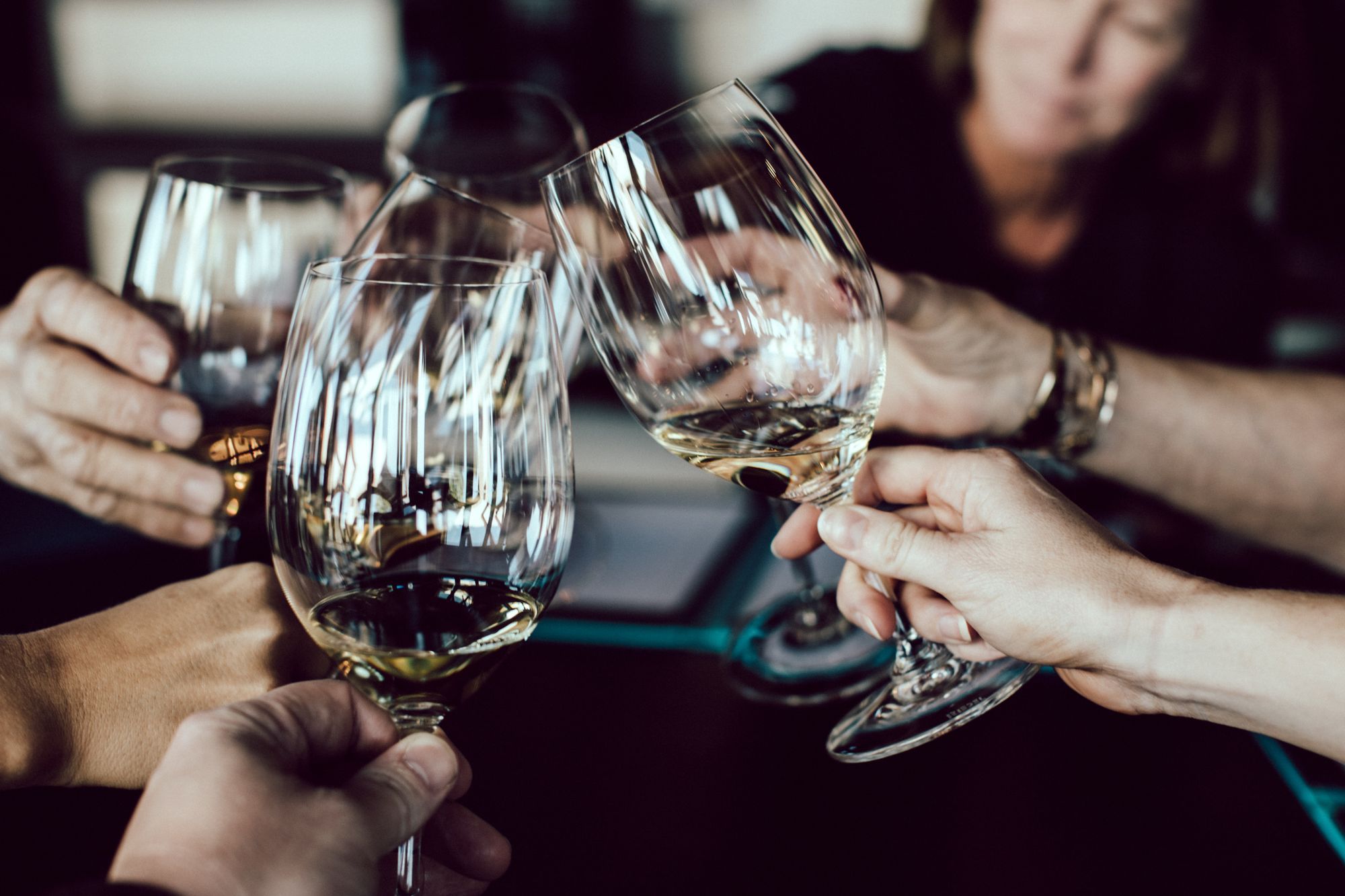 Have you always wanted to try wine tasting but never gotten around to it? Now's the time! But that's not the only taster option—you can also try whiskey tasting, chocolate tasting, or even water tasting (yes, it is a thing).
It's the perfect Christmas party idea because it encourages people to talk with one another, and you come out with a skill for life!
Pairs well with…Yaymaker's custom notes and packaging add-on.
Las Vegas-Themed Party
The last couple of years has involved a lot of canceled events and staying home, which means we haven't had many opportunities to dress up. So pull out your glad rags and show them the appreciation they deserve!
BUT...The dress code is just the start of the fun—you need entertainment too. For example, casino games like Blackjack, Ultimate Texas Hold 'em, Craps, Roulette, Let it Ride, Three Card Poker, or a combination of them all.
Pairs well with…Snack baskets and alcoholic add-ons.
Winter Getaway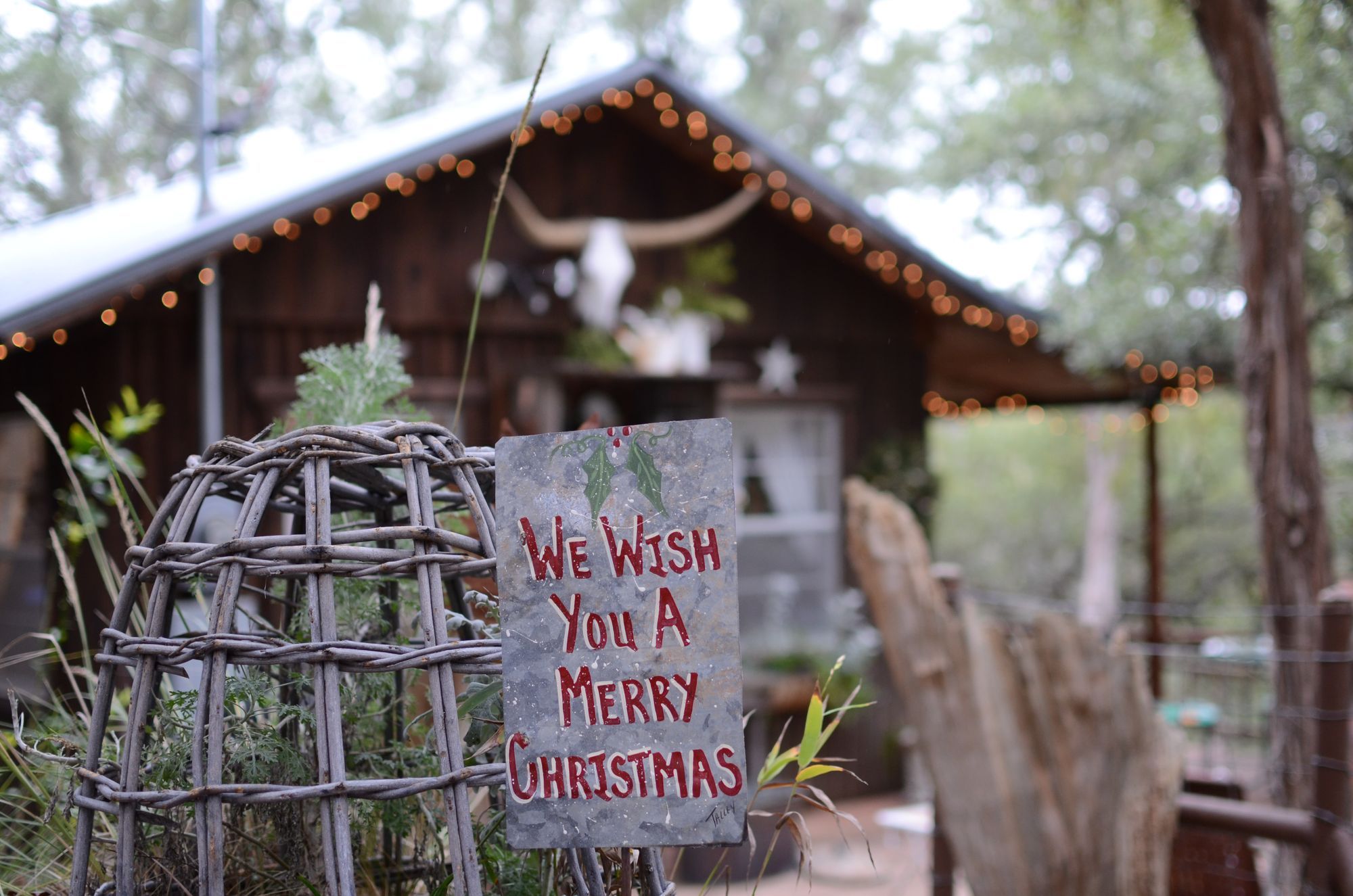 Whether you hire a log cabin, decorate your office, or host a virtual getaway, your employees are sure to love this idea. Picture fireside chats, enjoying hot cocoa, roasting marshmallows, and all the dreamy log cabin feels. You could even wear winter pajamas or loungewear if you really want to get silly!
Now for the cherry on the cake: How about making your own candles, creating wreaths, hot chocolate bombs, or finger knitting chunky blankets?
By the end of the event, your team will be super chilled and closer than ever.
Pairs well with...Our cookie cup add-on.
Winter Retreat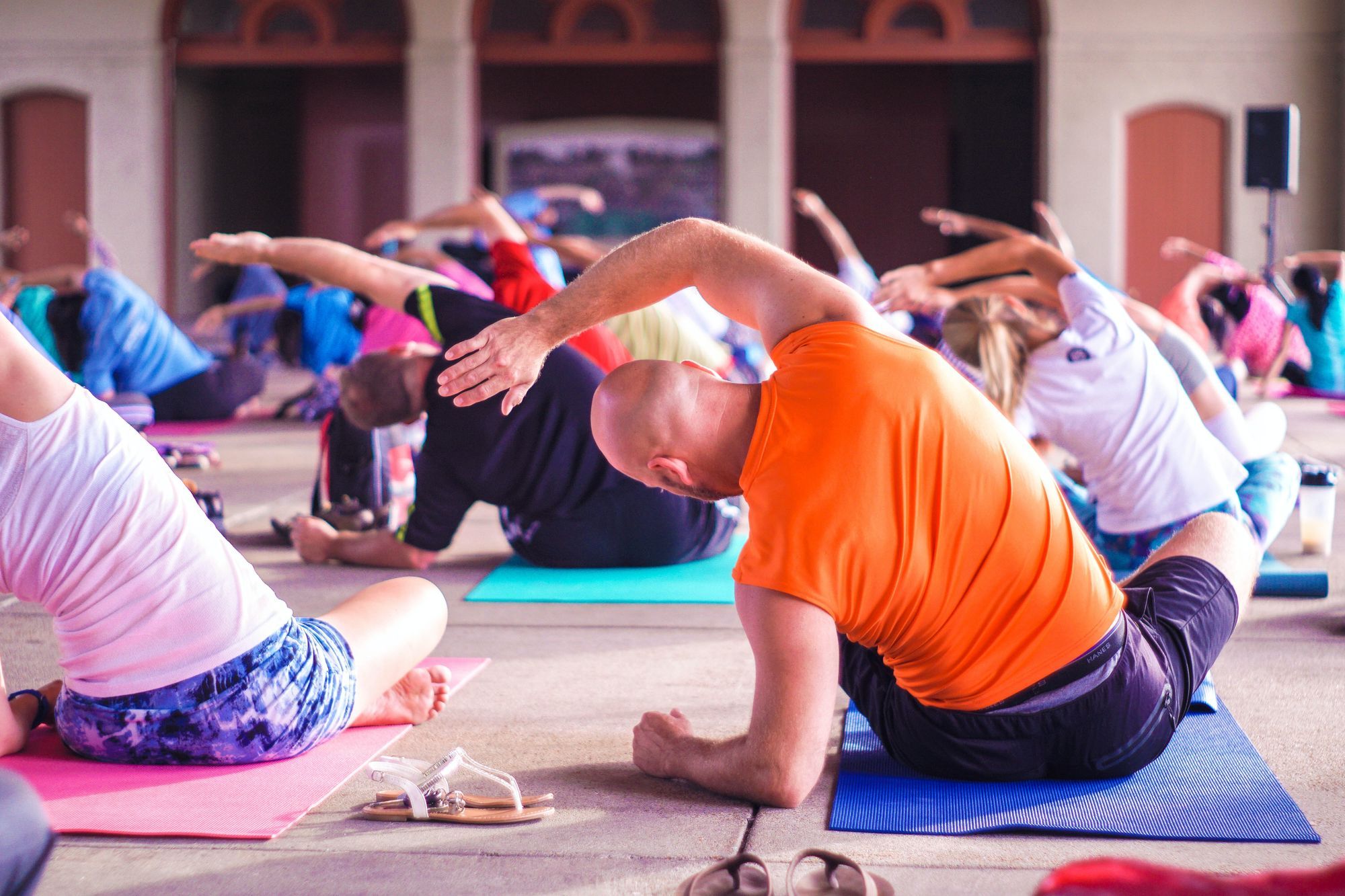 2021 was another long and stressful year. So for our final office party idea, we suggest a much-needed stress relief and an overall inspiring experience that will get you rejeuvenated for the year ahead.
You could opt for a motivational speaker, move your bodies with some gentle yoga, or organize a mixture of activities that help the mind, body, and soul.
Pairs well with...Custom notes and gift basket add-ons.

For more holiday party themes and ideas, speak with Yaymaker's Private Events Team and check out our holiday events packages.