So you want to plan a successful corporate event. But where do you get started?
Corporate events are a valuable tool for organizations to help build stronger interpersonal relationships between employees or with clients and prospective clients. No matter what industry you're in, planning a successful event comes down to the following:
Defining your goals
Choosing the right venue
Creating a budget
Planning the event schedule
Choosing the right menu
Making sure you have enough staff
Promoting your event
Keep reading for an in-depth look at each of these corporate event planning tips.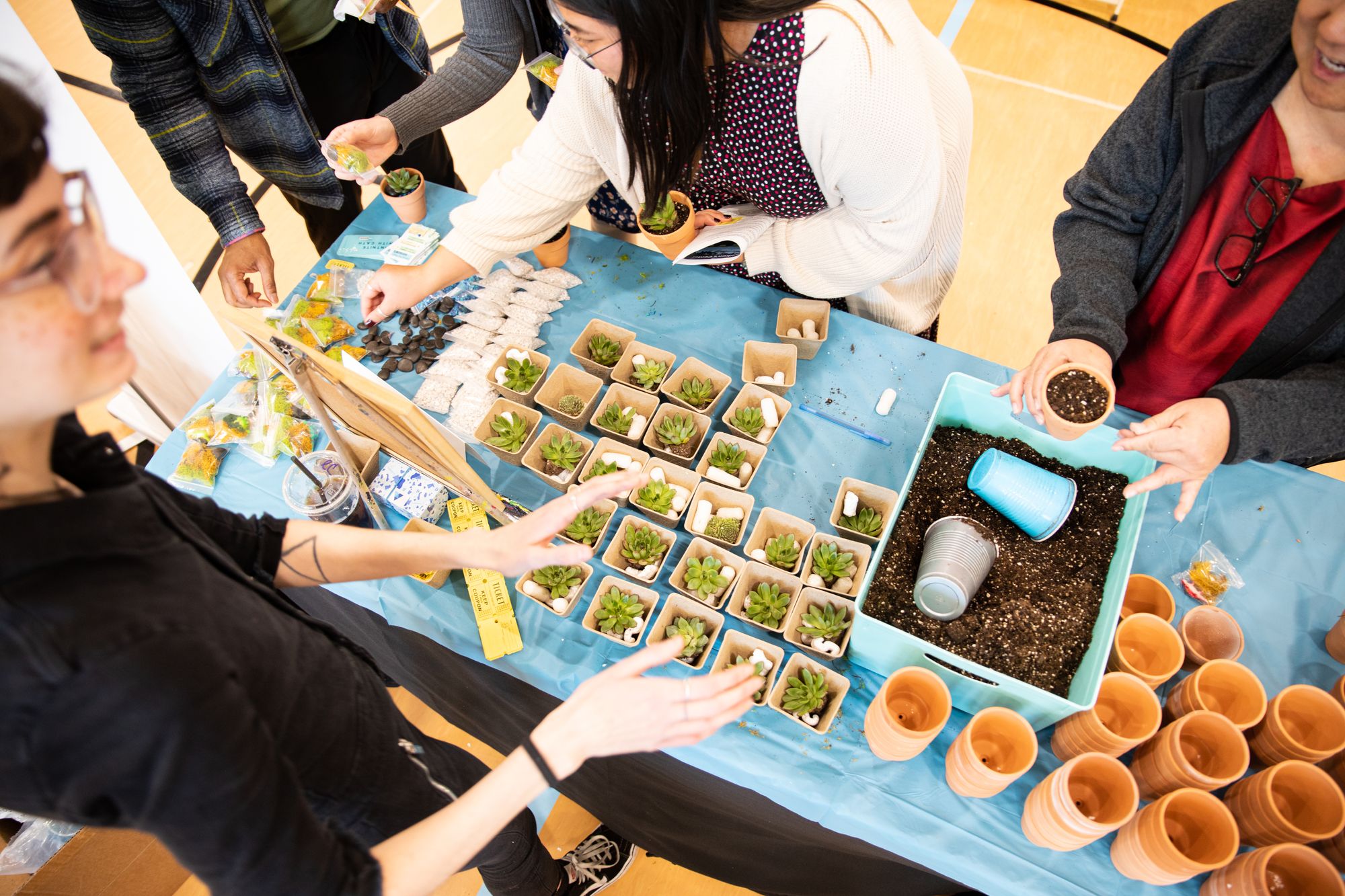 Define Your Goals
The first thing you should do when you're planning a corporate event is decide why you're planning it and what purpose it serves. What do you hope to accomplish with your event?
You might want to improve your employees' skills in a particular area, raise money for an important cause, or boost your company's visibility in your local community.
Defining your goals will make it easier to decide what kind of corporate event is right for your organization.
Choose the Right Venue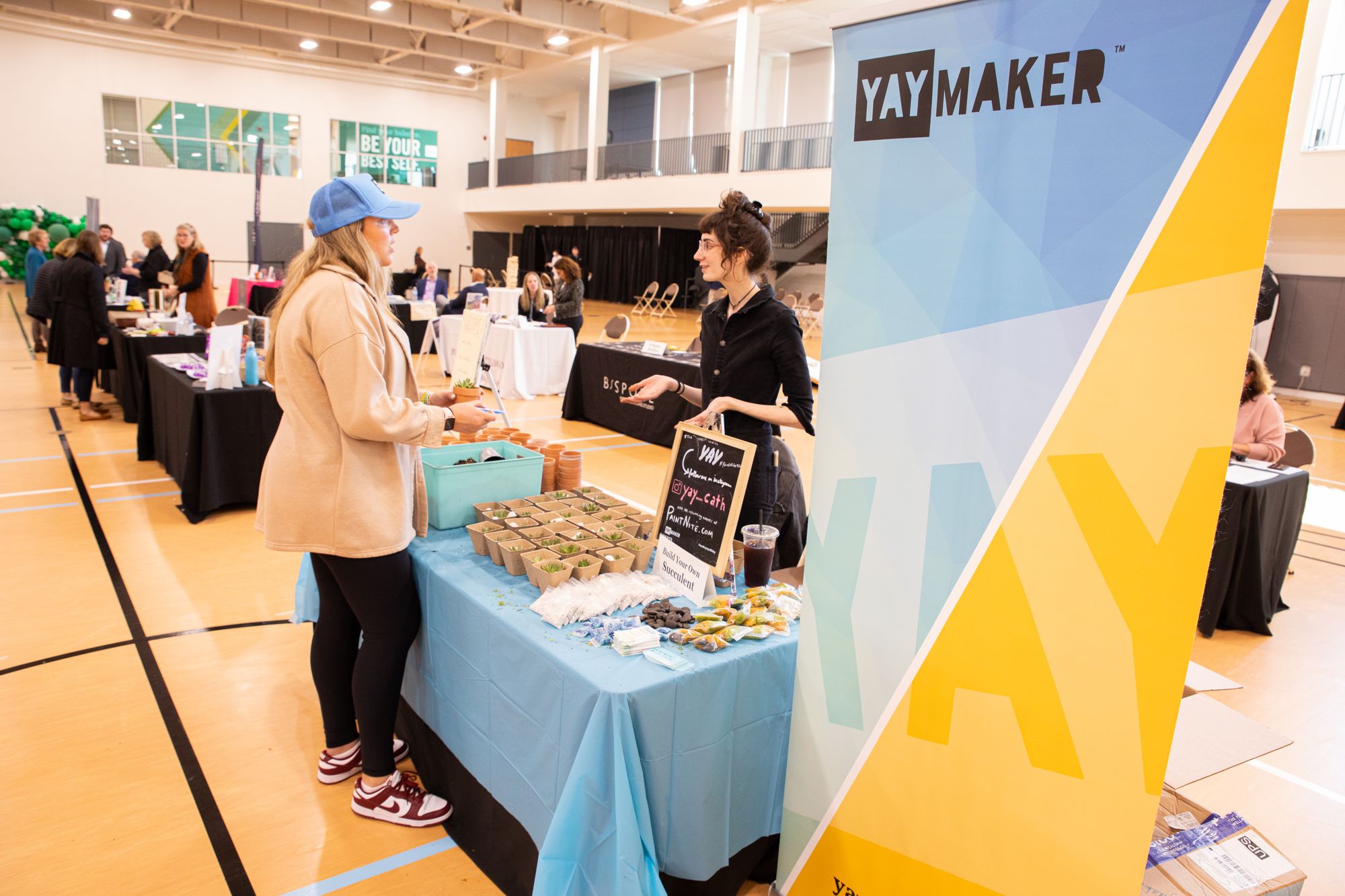 The venue you choose will largely dictate the overall feel of your event. Do you want a casual, laid-back atmosphere for employees to network? Or does your event necessitate a more upscale atmosphere to impress prospective clients? It's vital that your venue aligns with your event's goals.
According to experts, you should also look for a venue in a convenient location to attract as many guests as possible. Look for venues with bright, vibrant, and safe atmospheres, so your guests feel comfortable and are more likely to come.
Create a Budget
A budget should be agreed upon relatively early in the planning phases. This will help guide your decision-making throughout the planning process.
It's an even better idea to have an itemized budget where you allocate certain percentages of the overall budget to specific areas. For example, you may decide to give 20% of your budget to strictly food and drinks.
Although having a budget is imperative, you should try to remain flexible. According to experts, you should plan to spend at least 10% more than your original budget estimate. This means you should either build a nice little cushion into your budget or be okay with going a little over budget.
Plan the Event Schedule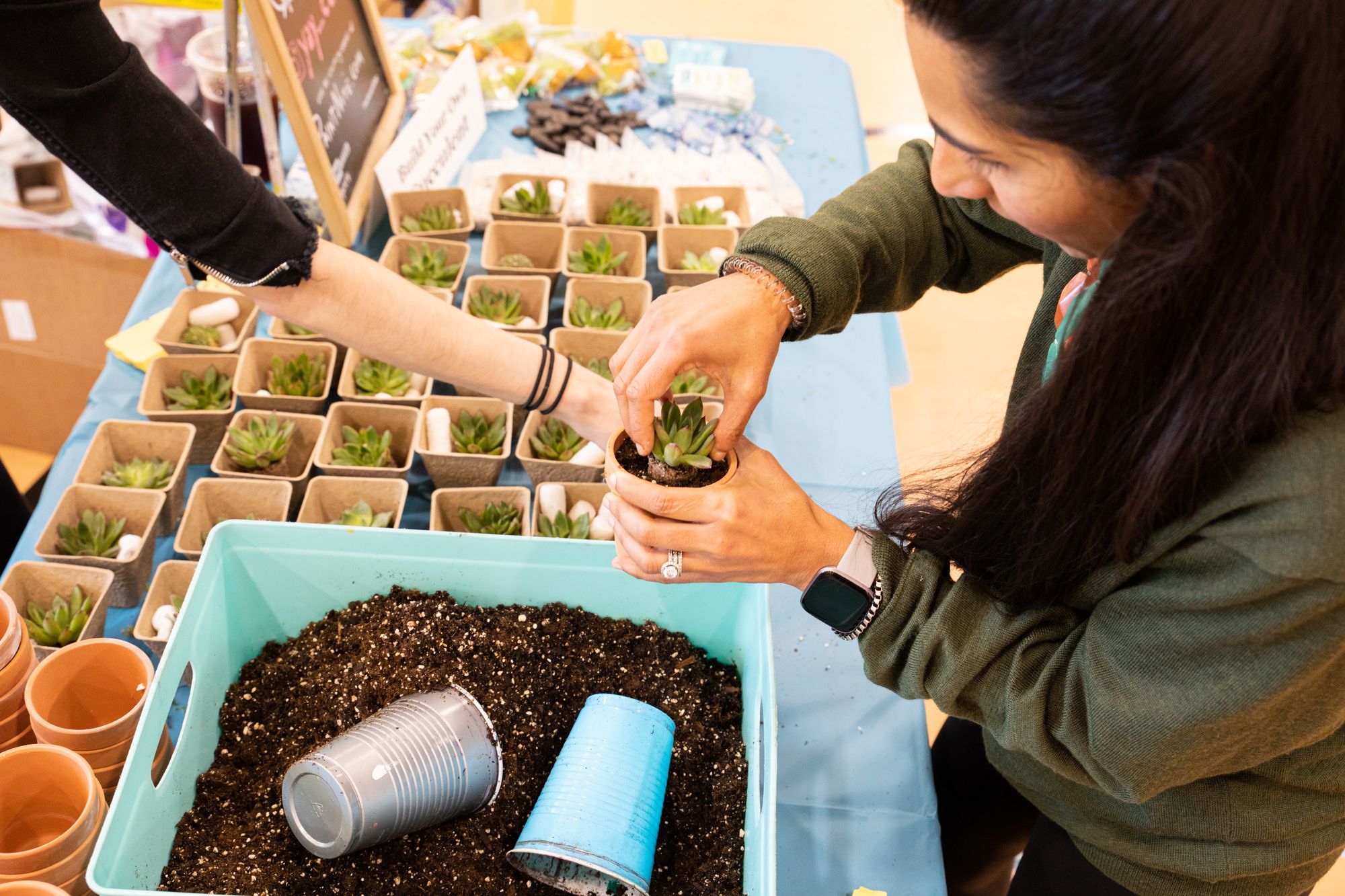 No matter what corporate event you plan, they all need a schedule for the big day.
Your event's unique schedule is what sets it apart from other corporate events your guests have attended before. Try incorporating a fun, new activity for your guests, such as a celebrity speaker or an engaging hands-on experience.
According to experts, a successful corporate event will be both immersive and educational.
Some things to consider for your event schedule are:
How will guests arrive?
Who will show guests their seats?
Who will introduce the speakers?
In what order will the corporate keynote speakers present?
When will the food be served?
When will the event end?
Although a schedule is a must-have, don't plan every single minute of your event. Give yourself some wiggle room in the program in case certain parts take longer than anticipated. Having a little bit of free time also gives your guests a chance to network and socialize.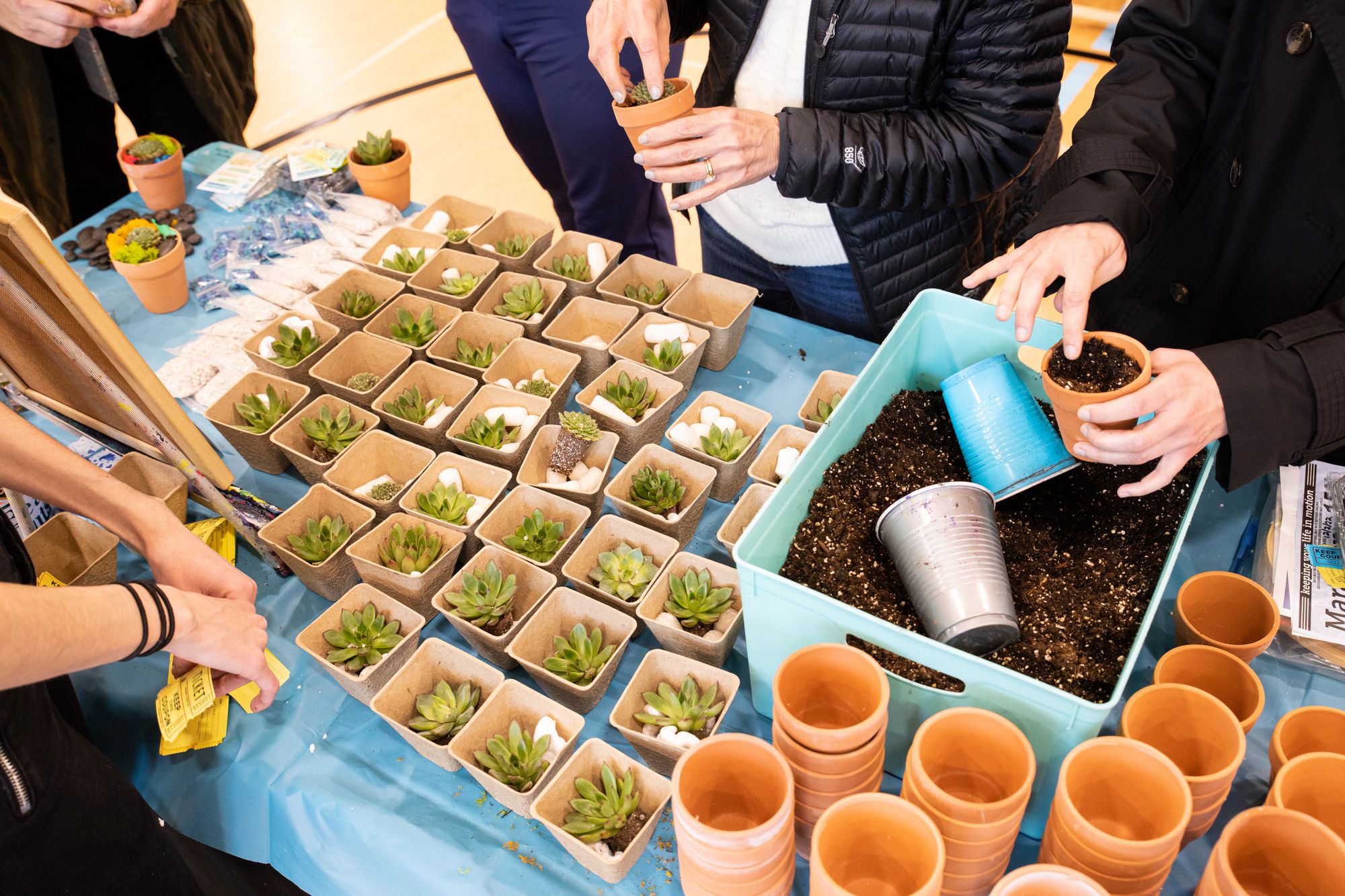 Choose the Right Menu
Your menu should stick to your overall theme as much as possible. For example, if you're hosting a small corporate holiday party, ideas for food and drinks could include:
Finger sandwiches
Cookies
Cider
Eggnog
You don't have to go over the top for your menu, but there should be an appropriate food selection. Don't forget to include vegetarian and vegan options, too.
Make Sure You Have Enough Staff
If you want your event to go smoothly, it needs to be adequately staffed. The last thing you want is to be short-staffed and make a wrong impression on clients. To allow your employees to make the most of the event, consider hiring outside help for the night.
Promote Your Event
Promoting and marketing your event is essential for attendance. The more people hear about your event, the more likely they are to come. There are many ways to promote your event, including paid social media advertising, email campaigns, local radio ads, and setting up a dedicated website.
Get Help from Corporate Event Planning Companies
If you're not a professional corporate event planner, let Yaymaker help you with all the little details that go into planning an event. We specialize in seamless corporate events, from corporate entertainment to personalized thank-you cards. Companies appreciate how easy we make the entire process — and we can help you, too.
Contact us today to get started planning your next corporate event.