Remote teams are increasingly becoming the norm, and as a result, so are virtual office holiday parties. The chances are, if you're reading this, you're probably planning one right now. And you couldn't be in a better place because these virtual office holiday party ideas will take your attendance from meh to, I'm there!
Planning a holiday party that suits a wide variety of people takes creativity. Planning a virtual party takes twice the creativity. That being said, it doesn't have to be stressful, and you can still feel merry and bright even as the event planner.
So, what is a virtual holiday party, and how do they work?
A virtual party is a celebration held online through a video call, making it perfect for remote teams that are spread out geographically. You can take your favorite activities and adapt them, so they work without you being together in person.
Here are some of our top virtual holiday party ideas designed especially for remote teams.
Virtual Holiday Party Games and Fun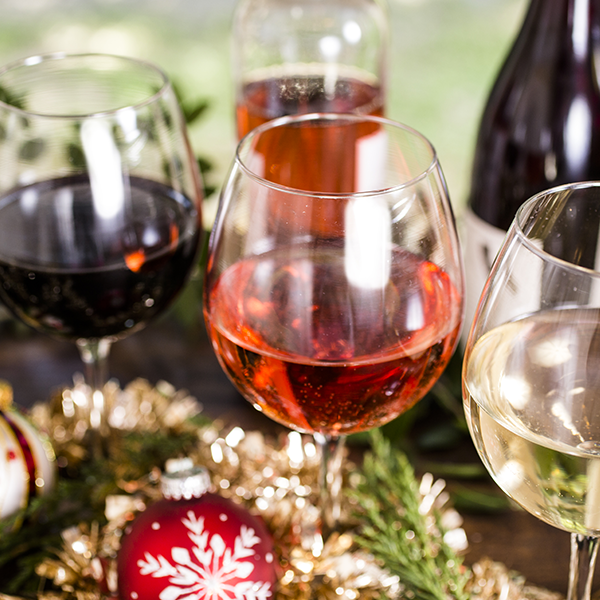 Virtual Paint Party
Paint and sip parties are something everyone can enjoy—no matter their artistic capabilities. The idea is simple: follow your host as they take you through the steps of your chosen painting while enjoying your favorite beverage! Corporate events companies like Yaymaker even offer personalization options so you can make the design your own.
Ask questions, chat with your teammates, and treat it like you are all in the same room.
Holiday Musical Bingo
If you haven't tried musical bingo before, you're missing out. Push aside any existing thoughts about who bingo is for and what it's like because this is not it. In this version, you'll be rocking around the Christmas tree while checking songs off your sheet instead of numbers.
Prepare to laugh (really hard), sing, and dance like you never have before.
Wine Tasting
Seeking a more classy affair? How about a spot of wine tasting? Prepare to have your eyes opened as you learn to detect all the notes and flavors, making for an all-around more flavorsome experience.
When you book with Yaymaker, we'll organize shipping all the wine tasting kits directly to each guest, so you can spend more time sipping and less time planning!
Murder Mystery: Across a Crowded Zoom
It's half-comedy show, half-game, and a whole lot of fun! Compete in teams to solve a murder mystery, but most importantly, have bragging rights to lord over your co-workers for years to come.
This unique party idea will be one for the holiday history books.
Plant Party
Ever met a person who doesn't like plants? That's what makes a plant and sip party so fantastic.
Whether you make a terrarium or go for some festive wreath making, your finished project will brighten any shelf or door it lands on.
Virtual Escape Room
Escape rooms have entered the world of virtual events, and it's as though they were made for team building.
Like your local escape room, you can choose from multiple scenes and work together to crack the codes leading to your great escape. Well...if you can complete them, that is!
Give Back
Embrace the holiday spirit, and give joy to the world while doing something enjoyable. Combine your holiday celebrations with a meaningful fundraiser—there's no better time than the season of giving.
Yaymaker has partnered with Water Works to bring a one-of-a-kind experience that sponsors water filtration systems in rural Uganda. Your event will be similar to a Paint Nite in that you will create a piece of art. However, your finished project will be displayed on the front of water filtration systems.
Ways To Amp Up The Holiday Fun
The activity only makes up part of the holiday party—the rest is in the details!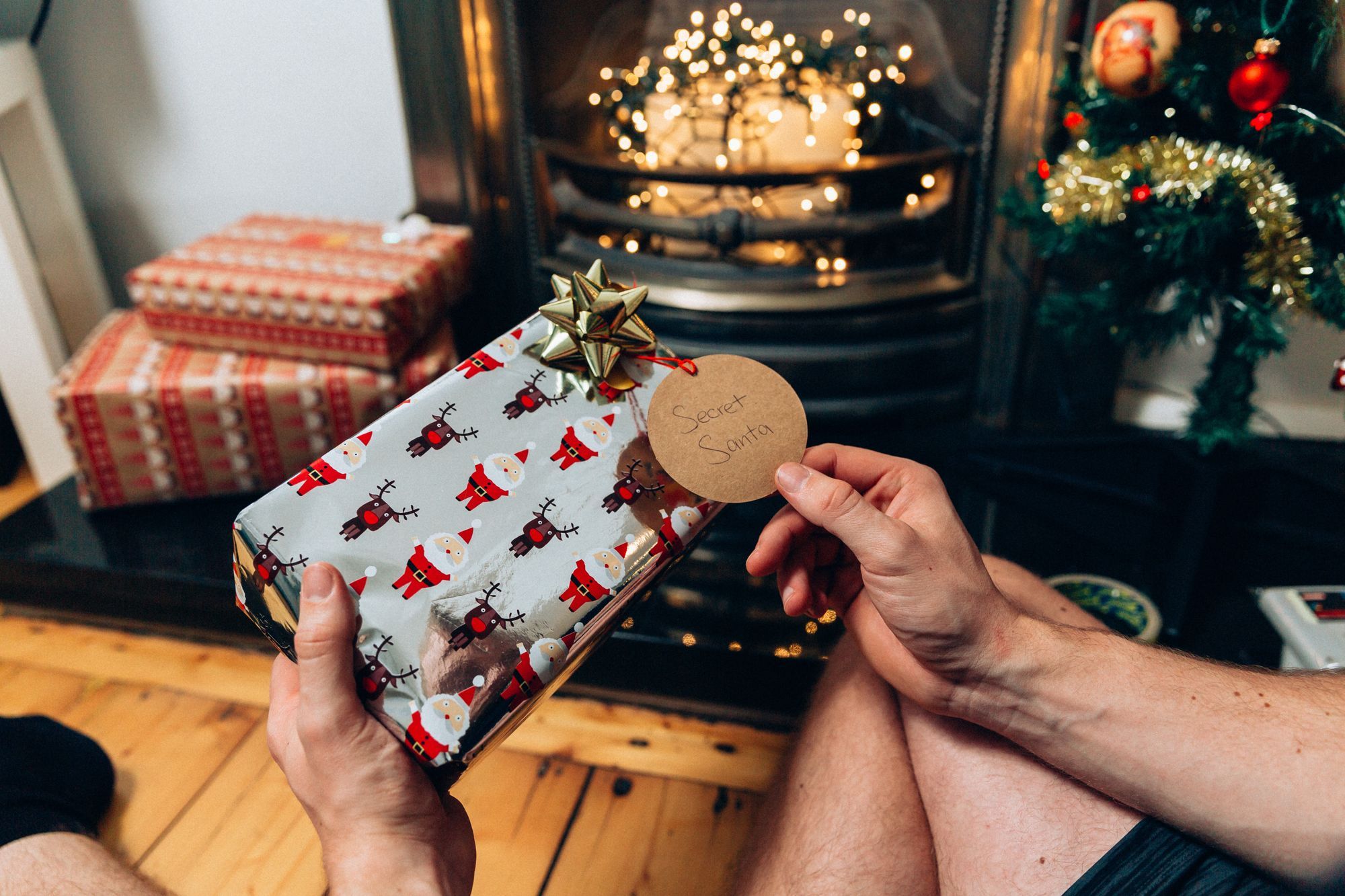 Virtual Secret Santa
We love the idea of a secret Santa for remote teams, as it's thoughtful and cost-effective. You can spread holiday cheer without spending an arm and a leg shipping gifts to all your colleagues.
Best Festive Background
Decorations are a huge part of an in-person holiday event, so don't leave them out of your virtual celebration. Encourage your colleagues to decorate the space around them and cast a vote at the end for who did it best. The winner gets a gift card for next year's decorations!
Get In Costume
Whether you go all out in actual costumes—like Santa, elves, and the Grinch—or go for ugly holiday sweaters, getting dressed up only adds to the element of fun.
Holiday Playlist
This one goes without saying, but we couldn't leave it out!
Holiday-Themed Superlatives
Last but not least, how about some good old superlatives with a fun, festive twist.
For example:
Most likely to take down their decorations last
Most likely to burn dinner
Most likely to sleep all-day
The biggest Grinch
Best gift giver
How to Do a Virtual Party
Step one: Complete an inquiry form, contact our team, or book now, and we'll handle the rest! Think of us as your one-stop holiday party shop. Food, drink, activities, prizes...you name it, and we've got it.