full-service corporate events with a human touch
Ask our professional event planning team to plan your next team-building exercise and see just how easy event planning can be. From booking vendors to shipping supplies, we'll handle it all.
every type of corporate event you could ask for!
Discover hundreds of ideas for your next event. Whether planning for a small group, sales kick- off or a large-scale function, you can count on our concierge services to make you look good.
enhance your experience
Take your team bonding event to the next level with our variety of add-ons. Perfect for awards, gifting, or simply to make your event more memorable.
how it works
We know time is limited for people-leaders and HR professionals, so our concierge services are here to lighten your load. Simply…
"It's just been crazy here lately! We have a bunch of new faces, and most of us are remote.
I want to do something where we can all have fun and get to know each other better….and destress for a bit!"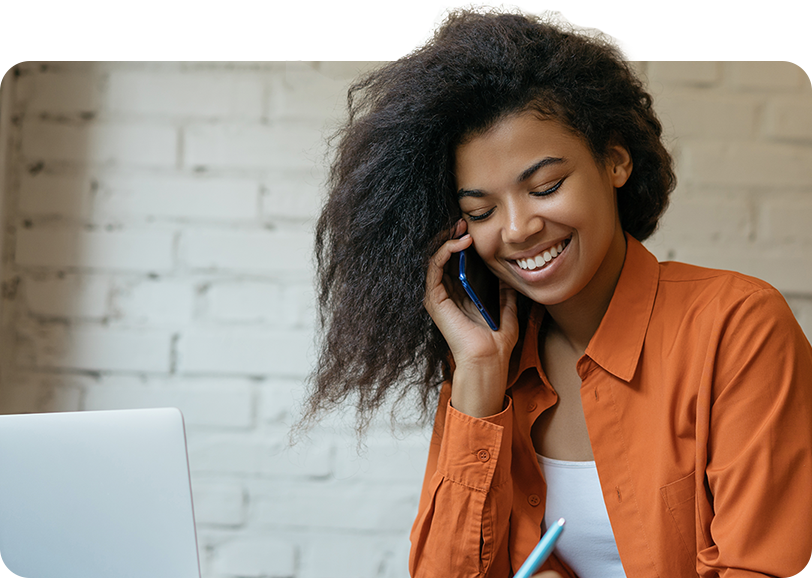 2
WE'LL PLAN
AND HANDLE
LOGISTICS
"Totally understand. We can help. There's a ton of options, but I love our ukulele event for you guys.
It will get you all on a level playing field, doing something creative and interactive. I'll handle the logistics. We have great hosts.
They can come to your office or a venue if you like, and I can also send supplies and a Zoom link to your remote workers.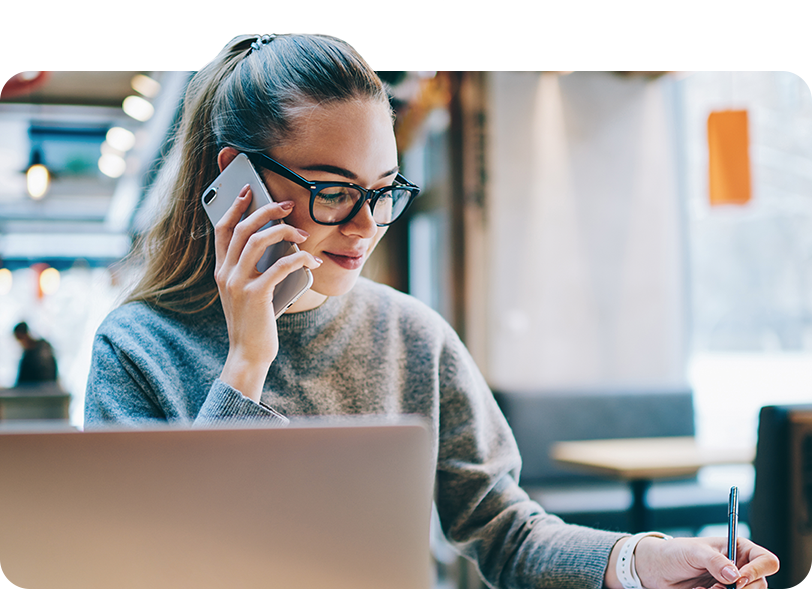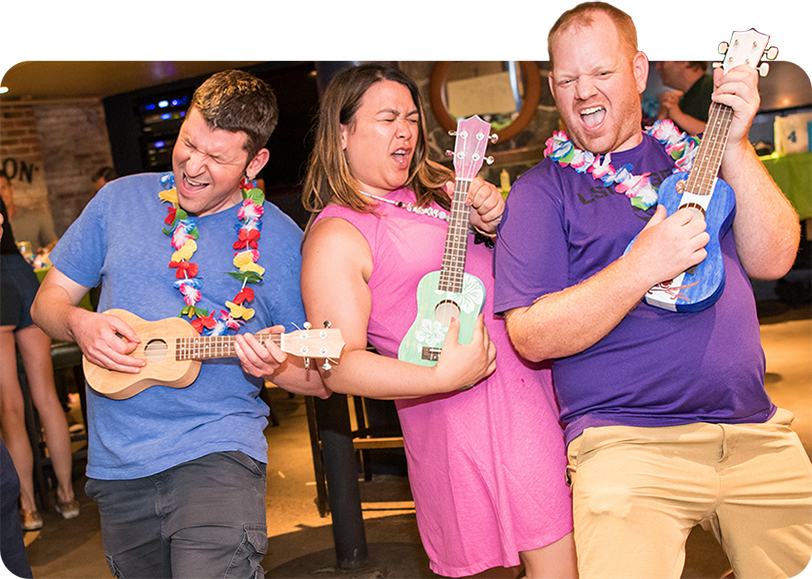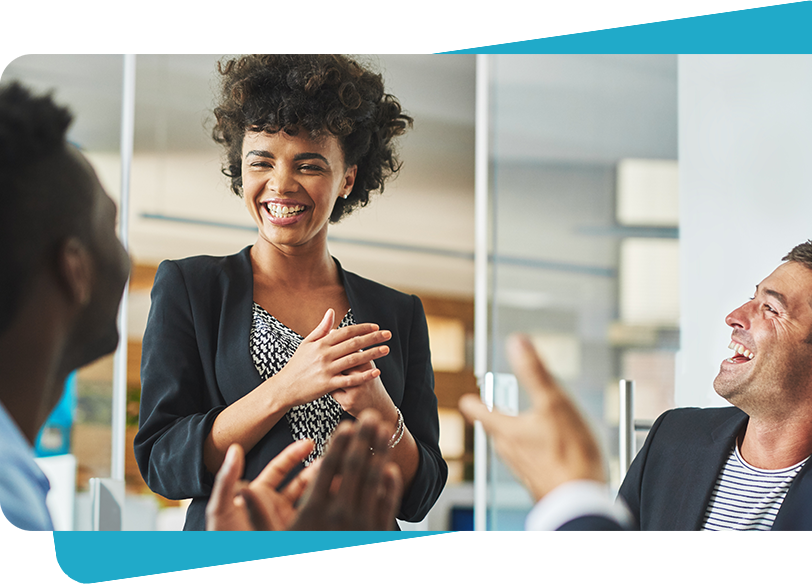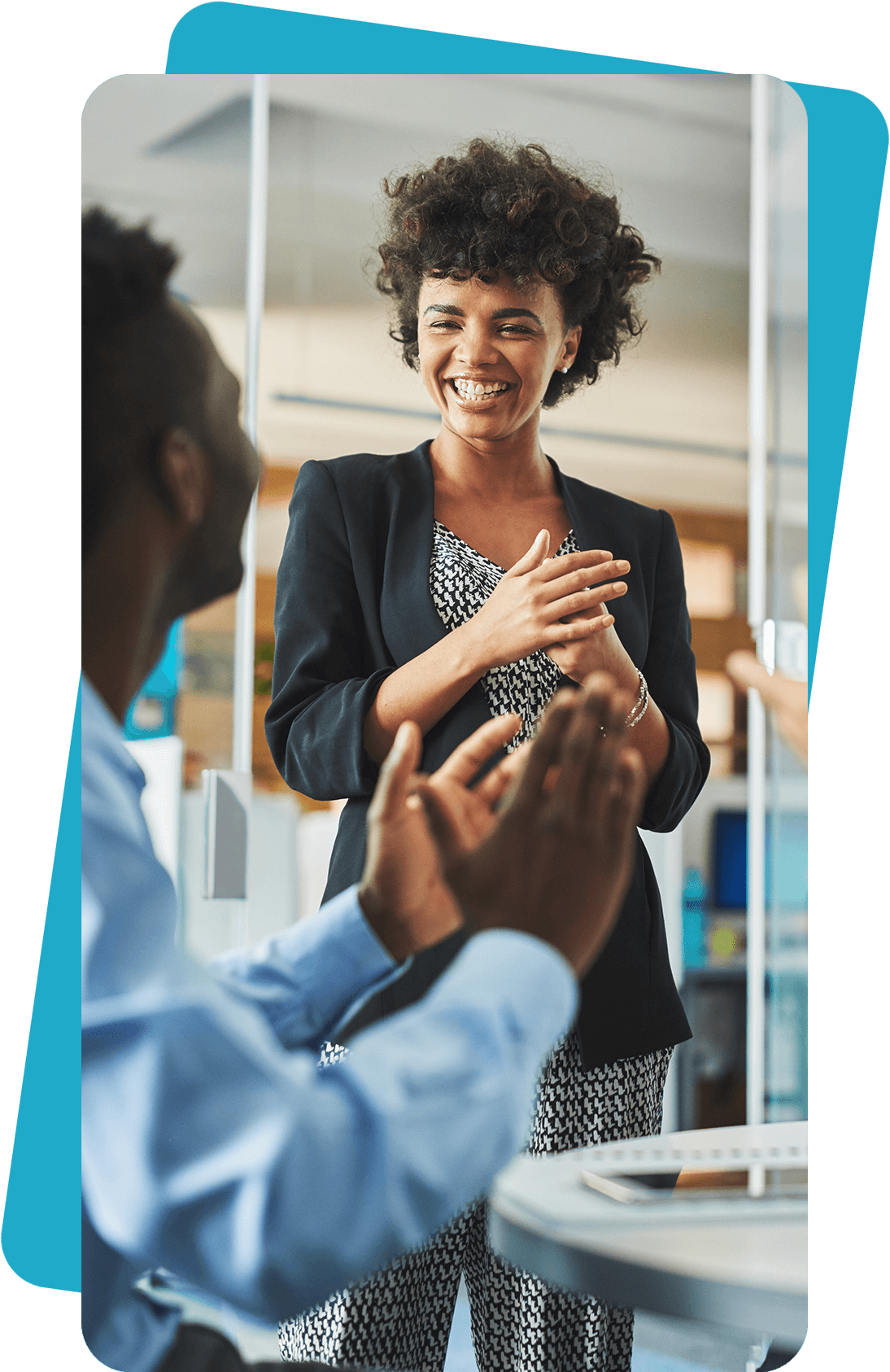 why us?
With Yaymaker, you get a personal experience and speak with the same people every time—we're like an extension of your team.
Establish rapport and feel confident knowing we'll always deliver fun team-building activities to you and your attendees.

PII COMPLIANT
Feel comfortable and confident knowing we will never reuse, resell or put your guests' personal data at risk.

ALL ORIGINAL ARTWORK
Never worry about unknowingly using someone else's copyrighted work. We only use original designs and pay our artists royalties.

FLEXIBLE
Whether you have a 30-minute time limit, a large group of 3,000 or want to paint shoes instead of canvases, we'll always go the extra mile.
why
team-building

activities are important

Team-building games and activities benefit a range of corporate needs, from onboarding new hires to wooing potential clients—even just getting out of a funk.

Not only do they act as icebreakers and form closer working relationships, but they also improve your company's culture and well-being.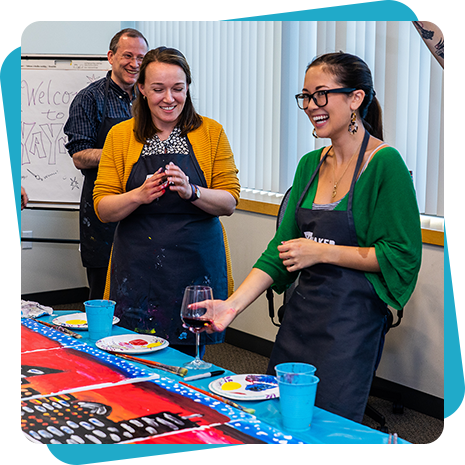 Many of Yaymaker's activities encourage people to think creatively and step outside their comfort zones—both essential skills in the workplace.
Just remember, happy employees, equals more productivity and better results!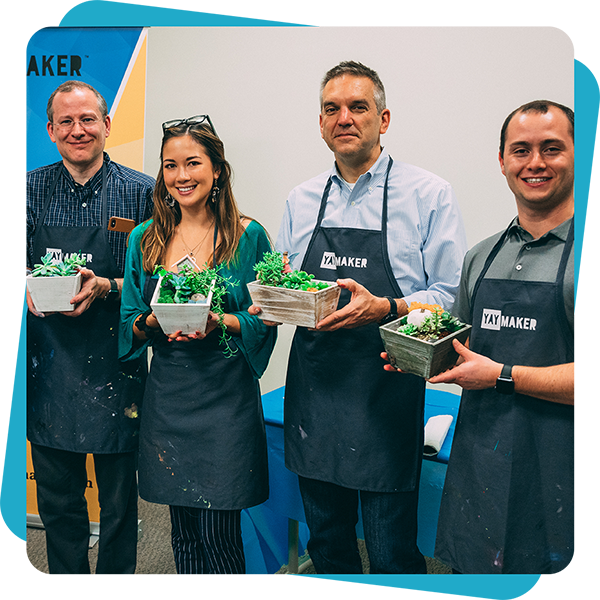 VIP Corporate Rewards
Get early access to new experiences, preferred pricing, dedicated event planners and more when you join our VIP Corporate Rewards Program.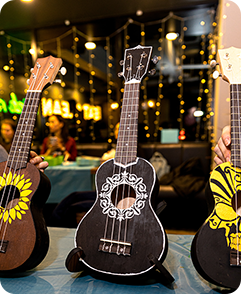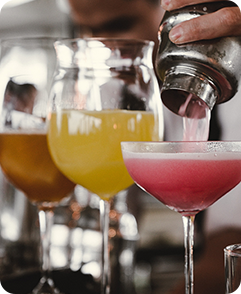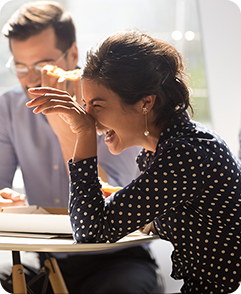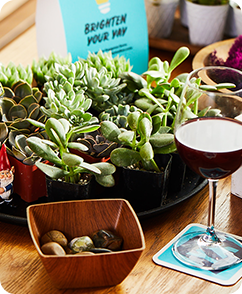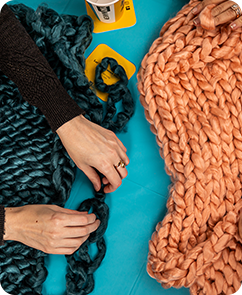 meet our team
MIN BROWN

Manager of Corporate
& Private Events

MACKENZIE RULNICK

Event Consultant

DANIELLE SMITH

Senior Event Planner
(aka the Events Queen)

MATT ROLNICK

Vice President of
Strategy & Innovation

LAURA LUCIANO

Director of Operations

JEN YURRITA

Service & Support
Manager
FAQ's
14 days before the event.
14 days before the event.
We'll share a Zoom link with the organizer of your event ahead of time so they can share it among all attendees.
Check your supplies beforehand to ensure everything is there. No other preparation is needed!
All kits, except the plant kit and cooking class kit, can stay in the box until the day of the event. If you're doing a plant or cooking event, please remove your supplies ahead of time so that everything lasts.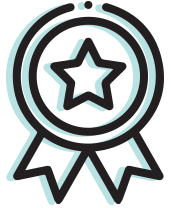 10 YEARS
IN BUSINESS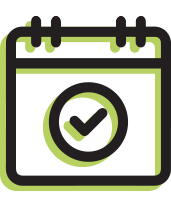 300,000
EVENTS HELD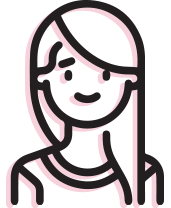 1,000
AVAILABLE HOSTS
have we piqued your interest?
Complete an inquiry form, and one of our team members (yes, a real person) will reach out.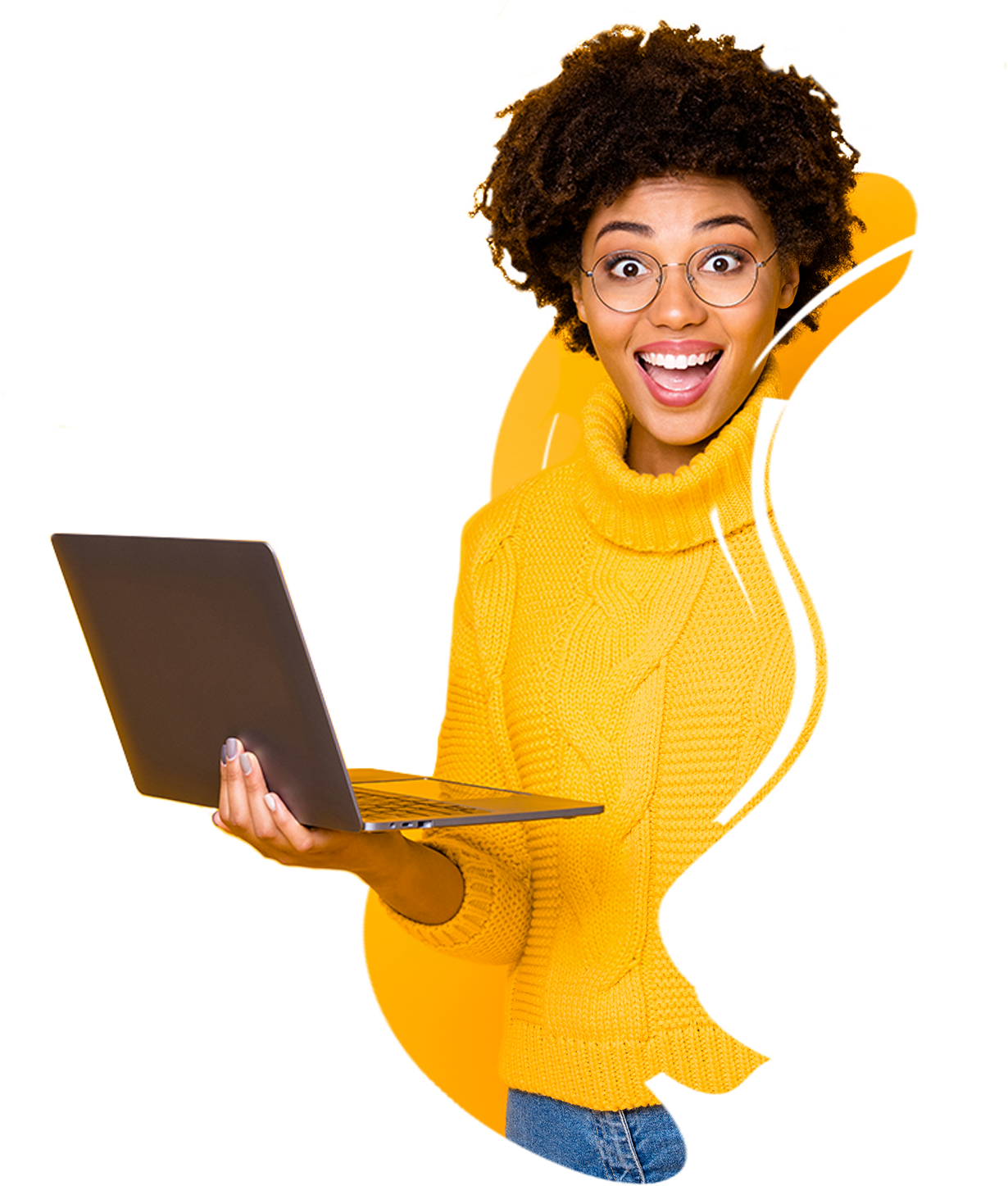 we do emails!
Keep up with our newest experiences and event ideas.