INTRODUCING:
Motivational Minutes
FROM YAYMAKER
Discover top virtual speakers to help teams stay engaged on topics like diversity, equity and inclusion, mental health and leadership.
what are Motivational Minutes?
Yaymaker's Motivational Minutes are an effective way to uplift and open the minds of your company's employees and clients. They're perfect for corporate team-building events, DEI workshops, all-hands and even quick shoutouts.
We work with a variety of inspiring people—from LGBTQ speakers to mental health speakers—each offering something unique. Plus, we frequently add new ones stemming from client requests.
why book a virtual keynote speaker?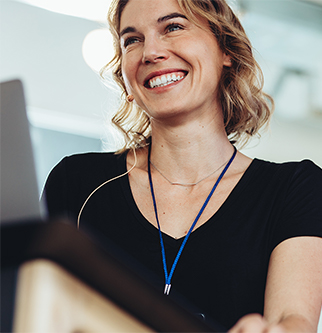 COST- EFFECTIVE
There are no travel expenses, room fees or large catering bills. Plus, it's easy to budget as you pay per speaker, not per guest.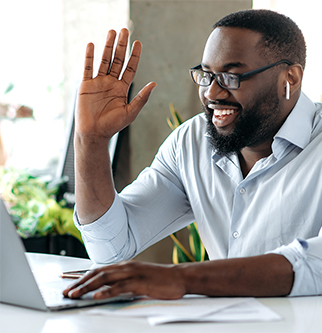 FLEXIBLE
We'll customize your event to serve your company's values and fit into your work day. We can open a sales kick-off or lead a full discussion.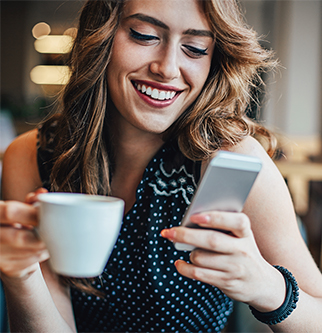 EASY TO PLAN & EXECUTE
Our corporate event planners will help you find the right topics and speakers. Bonus: There's no extensive setup, supplies or allergies to worry about!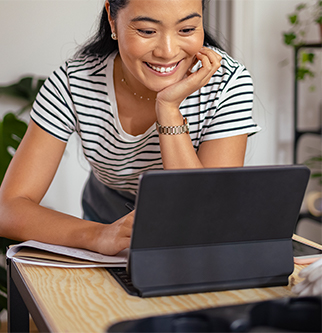 ENGAGING
You get more direct and personal conversations than you would in the audience of a large conference hall.
how it works
Most events resemble a TED Talk format—you'll listen to a motivational speaker followed by a Q&A session. So although these are virtual events, they're very much interactive.
Our event planners will help find someone that ticks all your boxes. Plus, they'll tailor the duration to suit your needs, whether you want a 60-minute compelling speech or a five-minute celebrity interaction.
speaker spotlight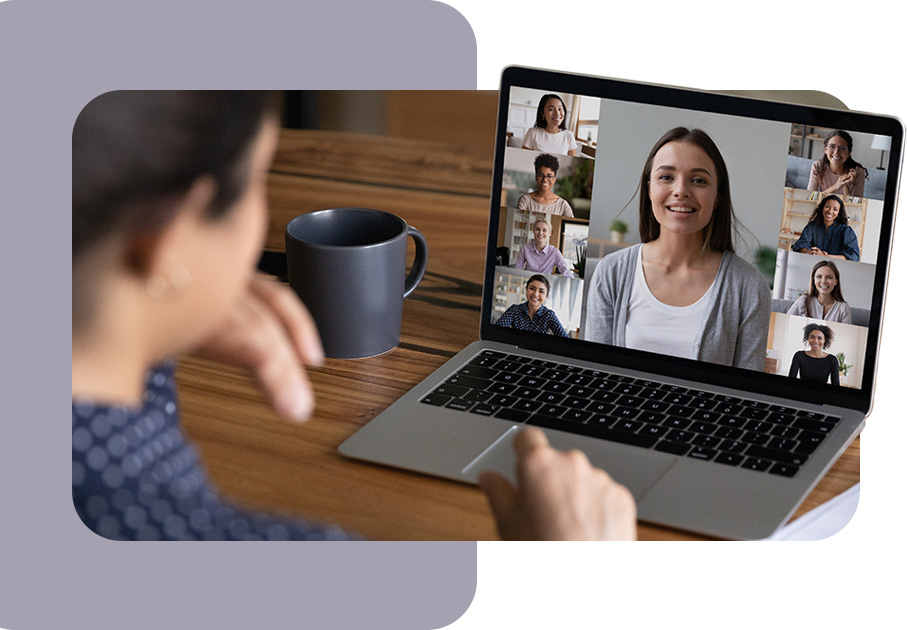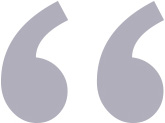 Companies love the Yaymaker Speakers because they are dynamic, engaging and thought-provoking—people leave not only feeling more informed but also connected. Many of our speakers have TED Talks and best-selling books and are thought leaders within their subject matter.If you're considering it, just go for it!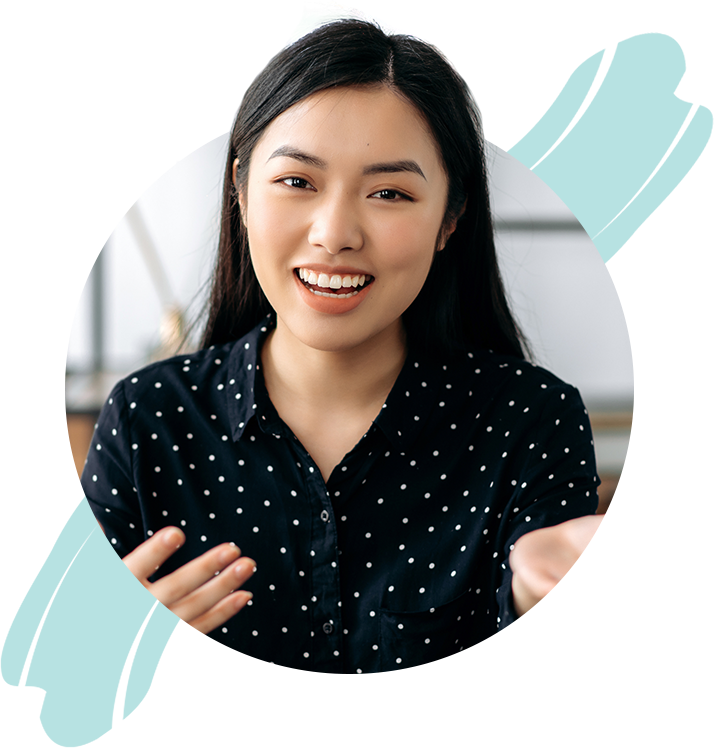 contact us today!
Chat with our team to find a speaker for your company and plan an event.