VIP
Corporate
Rewards
Get exclusive access to new experiences, preferred pricing and more when you join our VIP program!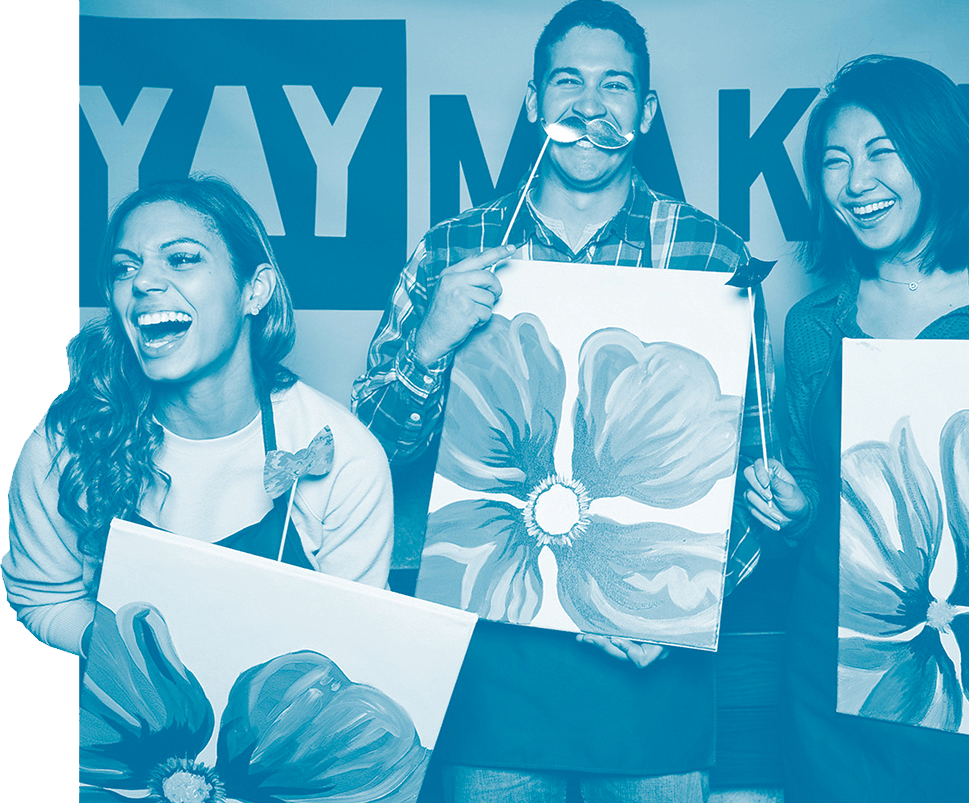 what is it?
Yaymaker's VIP Corporate Rewards delivers specialist support to HR professionals and people leaders at mid to large-scale businesses. Perfect for companies that organize regular team-building activities!
These premier event planning services come with access to members-only pages and direct messaging to our team, making corporate event planning easier than ever.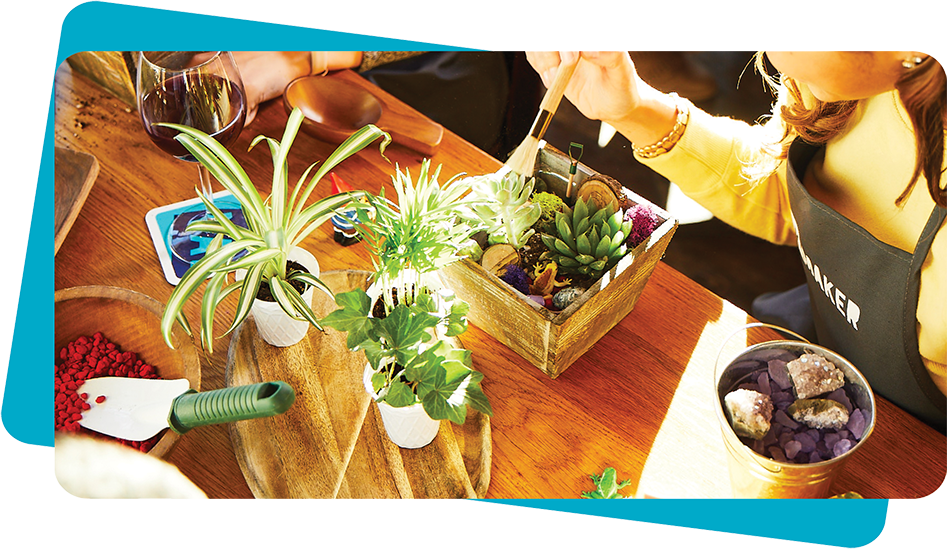 Perks of the Rewards Program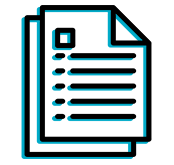 Exclusive
Pages
Track your events, guest count and spend
Manage your team's addresses
Pay directly and securely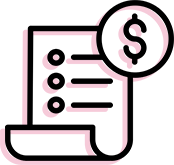 Invoice/Payment
Flexibility
ACH/P.Os
Net 30/Net 60
Payment Plan (i.e., PWC), etc.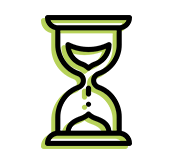 Early
Access
Try new and seasonal events before anyone else.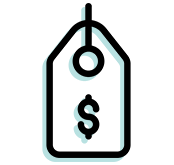 Preferred
Pricing
Enjoy exclusive pricing and benefits.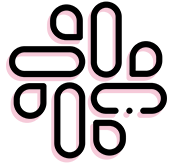 Slack
Access
Chat directly with our corporate event planners via Slack.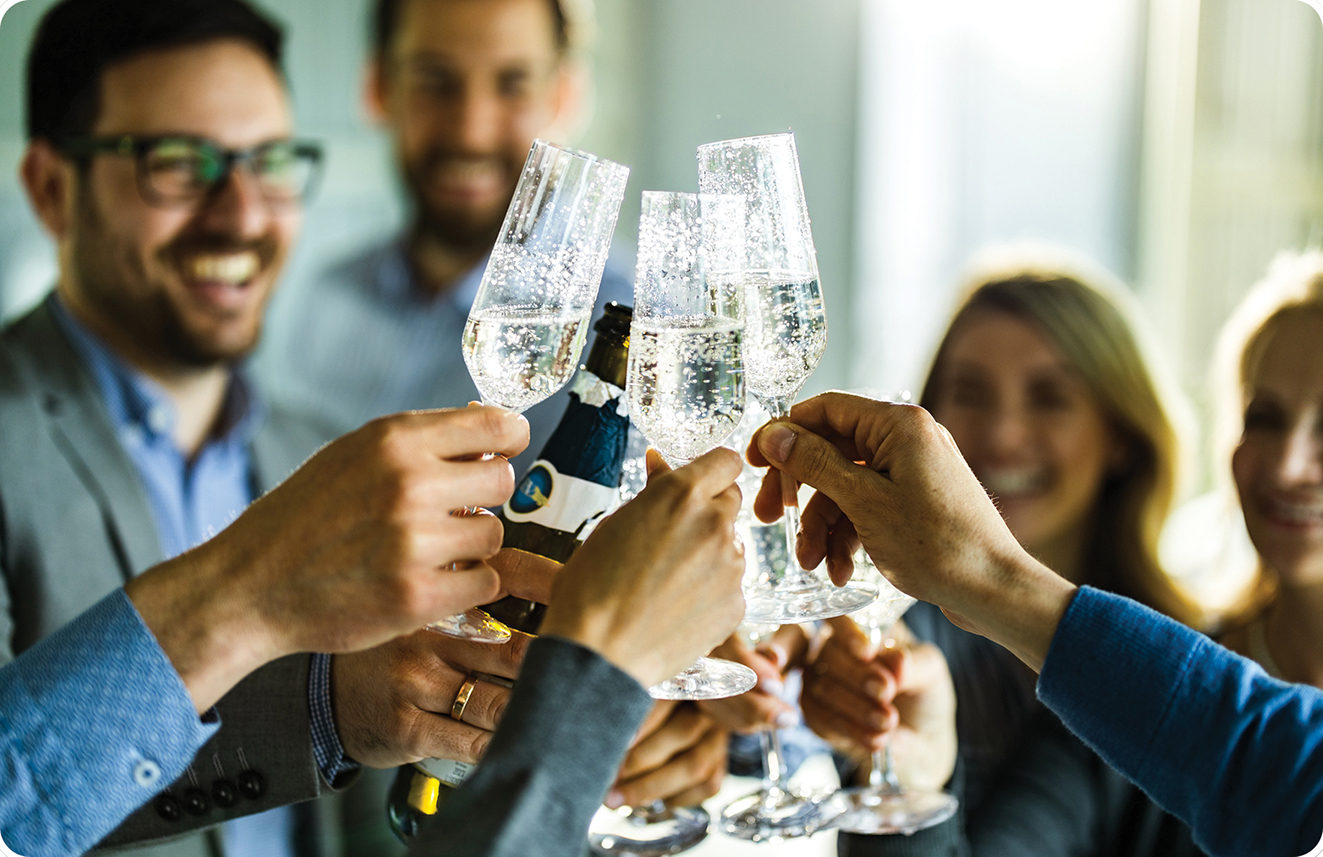 how it works
There are no fees—just consult with our team if you think it is the right fit for your needs, and we'll get you set up for free.