VIP
Corporate
Rewards
Get exclusive access to new experiences, preferred pricing and more!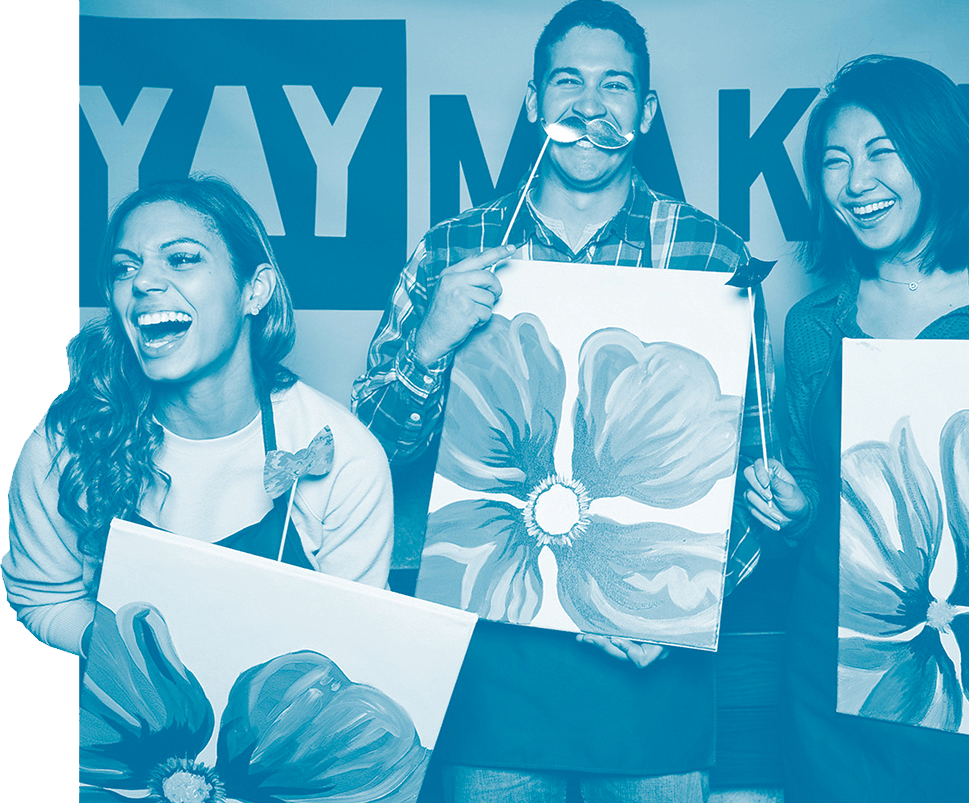 what is it?
Yaymaker's VIP Corporate Rewards give companies and people leaders an elevated service so they can feel confident in delivering a successful corporate event every time.
It's perfect for mid to large-scale businesses who plan regular events and need somewhere straight-forward and stress-free they can always rely on.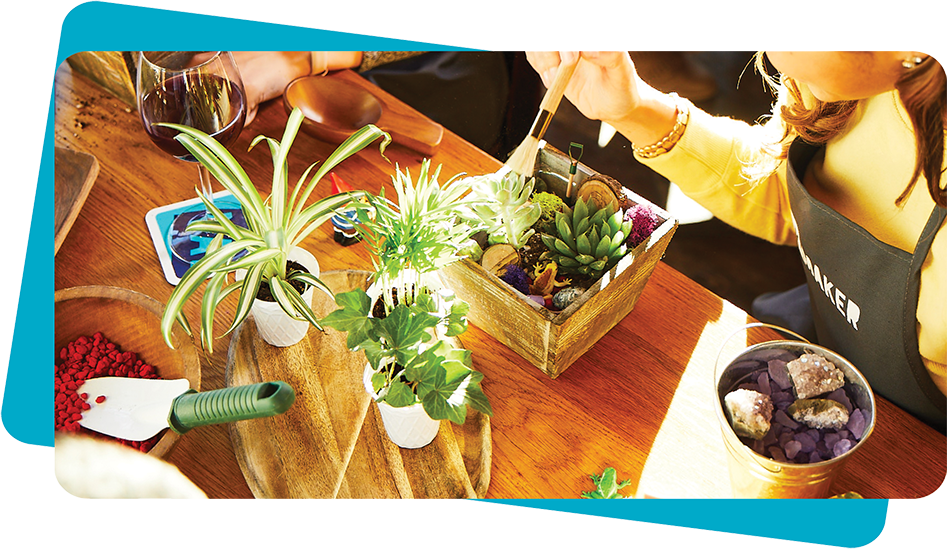 the perks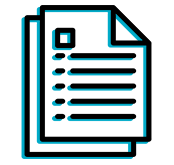 Exclusive
Pages
Store everything you need in one place:
Track your events, guest count and spend
Manage your team's addresses
Pay directly and securely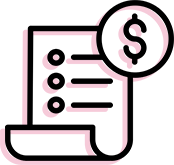 Invoice/Payment
Flexibility
Choose how you pay:
ACH/P.Os
Net 30/Net 60
Payment Plan (i.e., PWC), etc.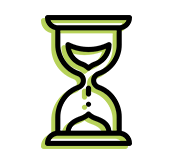 Early
Access
Try new and seasonal events before anybody else!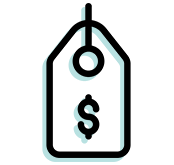 Preferred
Pricing
Get $5 off per person
(20% off base ticket price)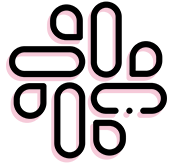 Slack
Access
Chat directly with our team via Slack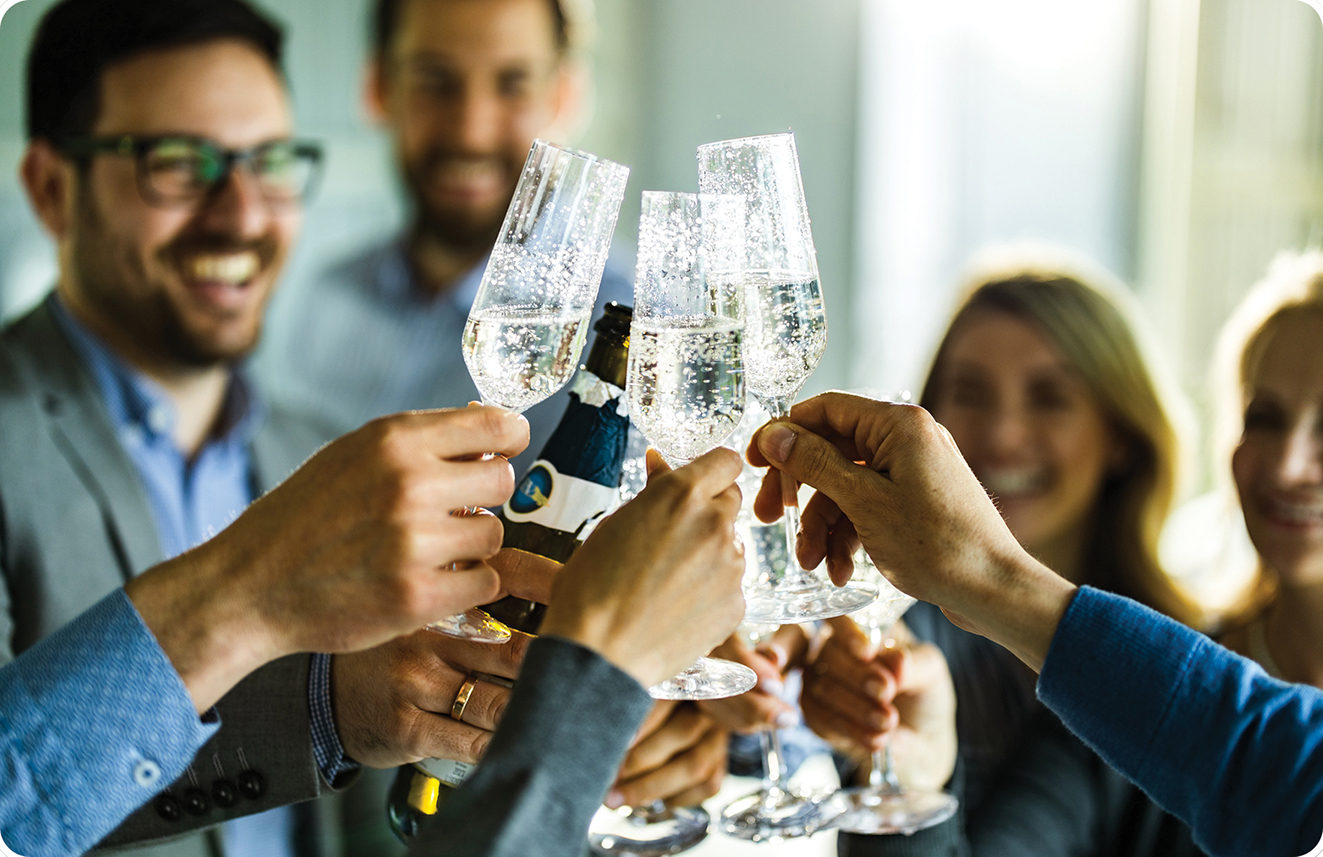 how it works
The program is designed for the companies and HR professionals who need more specialized and regular support.
There is no fee to be in the program, just consult with our team if you think it is the right fit for your needs and we can get you set up.