small group activites for private events
Discover small group activities that are fun and easy to put together. Perfect for personal catch-ups and creative team-building events for 10 people or under.
small group
ideas with a

big impact
You've heard good things come in small packages. And with Yaymaker's exclusive small group deals, we'd have to agree!
We know event planning isn't for everyone, so we've put together team-bonding ideas that take little work to prepare. On the day, we'll also provide you with an expert host so you can immerse yourself in the activity with everyone else.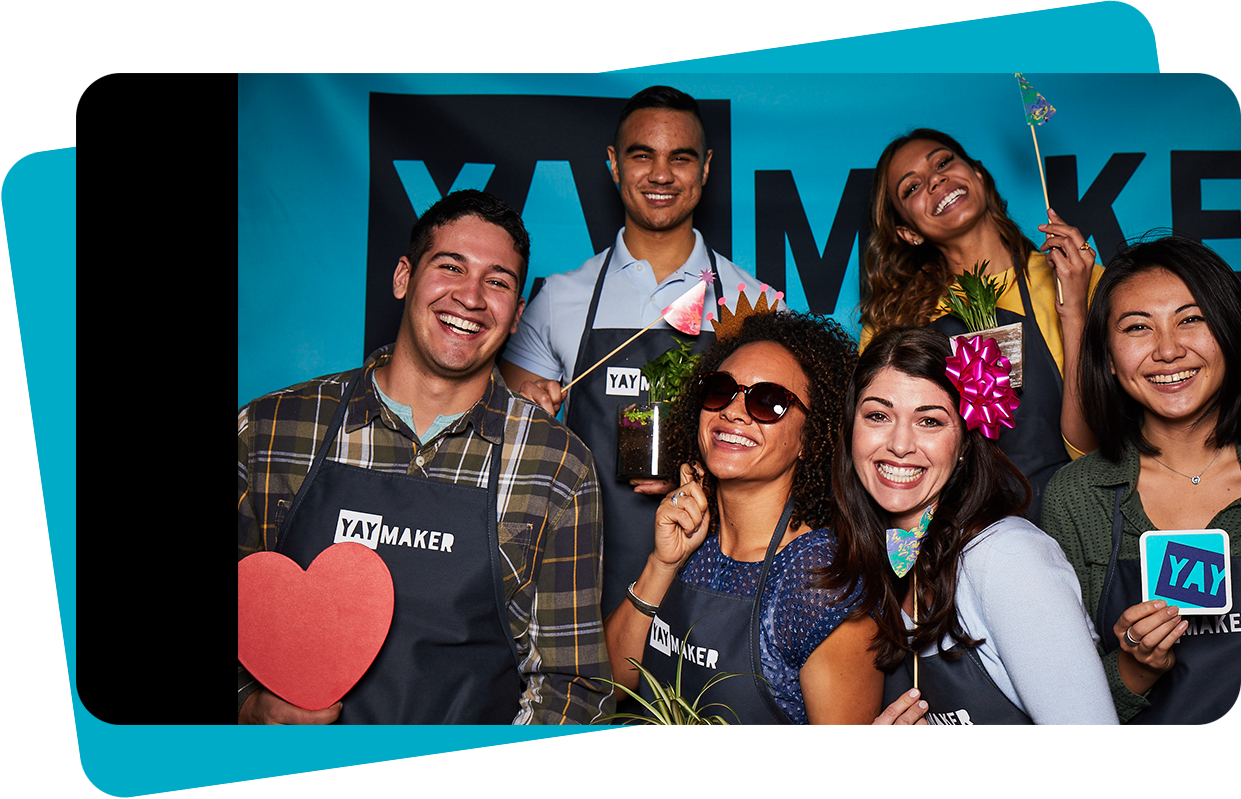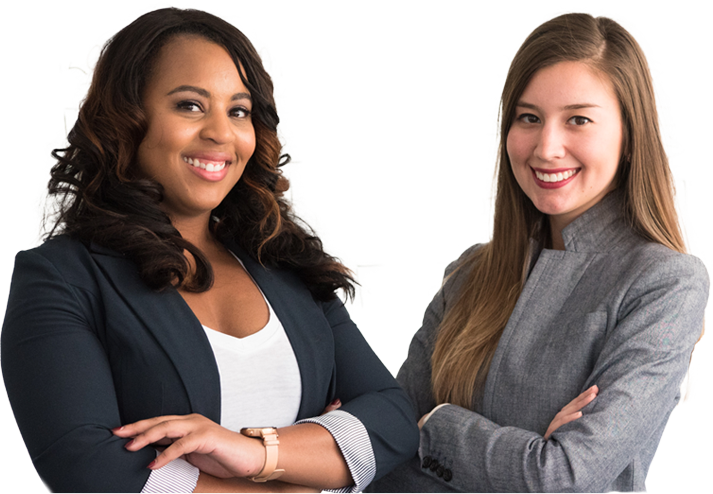 WE HANDLE THE DETAILS, SO YOU DON'T HAVE TO !
Liaising with vendors
Sourcing, shipping & tracking supplies
Enhancing & customizing
Preparing your experience
Securing a professional Yaymaker host
want that added
je ne sais quoi?
INCLUDE ENHANCEMENTS FOR EACH GUEST
* Deliveries can go to your venue or to each attendee's address. small group
team-building
activites for
work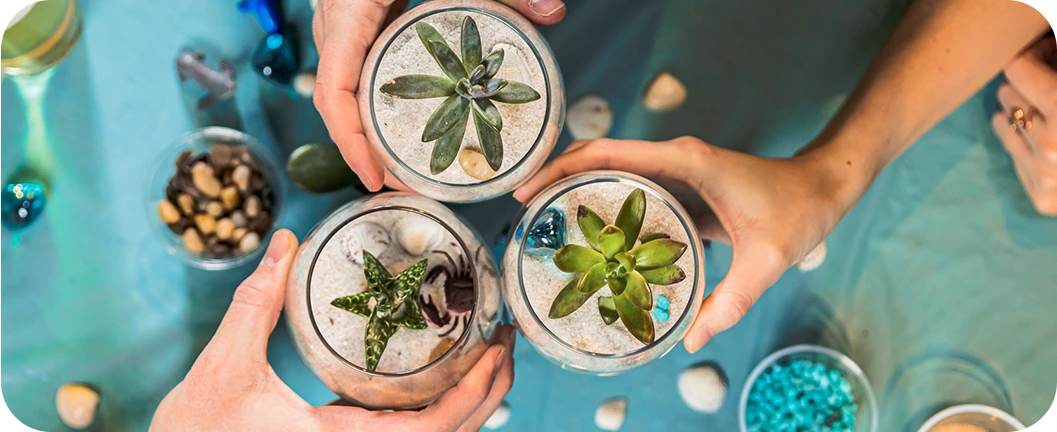 Yaymaker's team-building activities for small groups help team members create deeper connections. By keeping numbers down, attendees stay engaged and get more involved (not get lost in the crowd).
We have infinite team bonding ideas for remote teams, smaller teams within a large office and any group in between.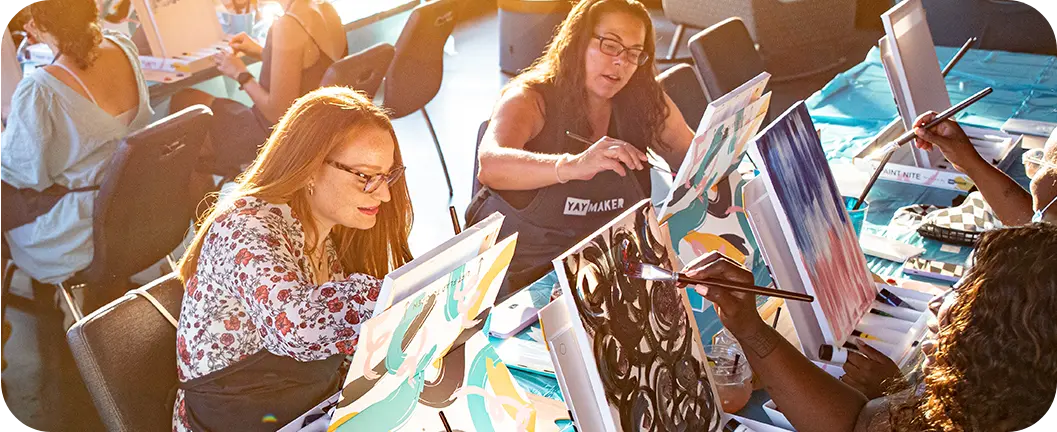 PERFECT FOR...
Smaller teams
Fun team-building exercises
Onboarding
Incentives
Rewards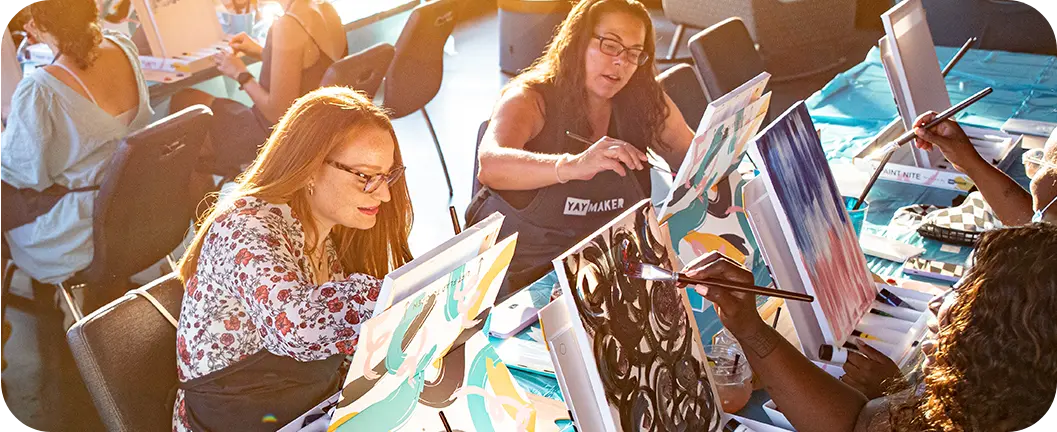 WHAT ARE THE BENEFITS?
When team-building in smaller groups, you can expect…
Higher participation and engagement
Increased trust and collaboration
Better teamwork and communication skills
Improved problem-solving skills
More creative thinking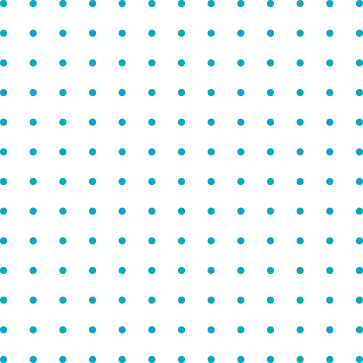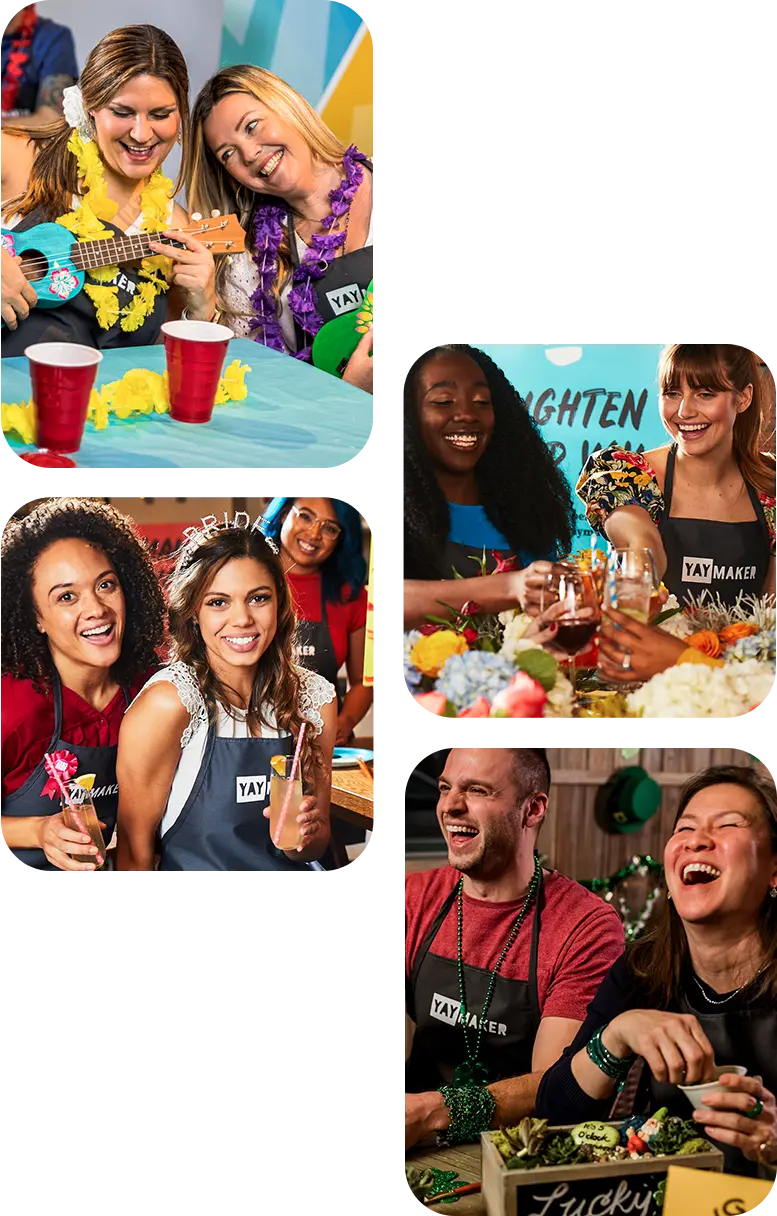 private parties


for tight-knit
groups

Discover a variety of unique experiences and bonding games designed with small groups in mind. Whether you're after creativity, competition or team-building games, Yaymaker's got it all!

Finding creative ways for people to come together is what we're about. So whatever the occasion, our team is here to help
PERFECT FOR...
Bachelorette parties
Family days
Catching up with friends
how our small
group activities
work
This is your event—we're just here to bring your vision to life. Tell your event planner what you need, and they'll tailor the experience to you and your set budget.
LET US KNOW:
What type of event you're planning
When it is
The number of participants
Where you're at
In-person/Virtual
Which experience or package
Any add-ons or customizations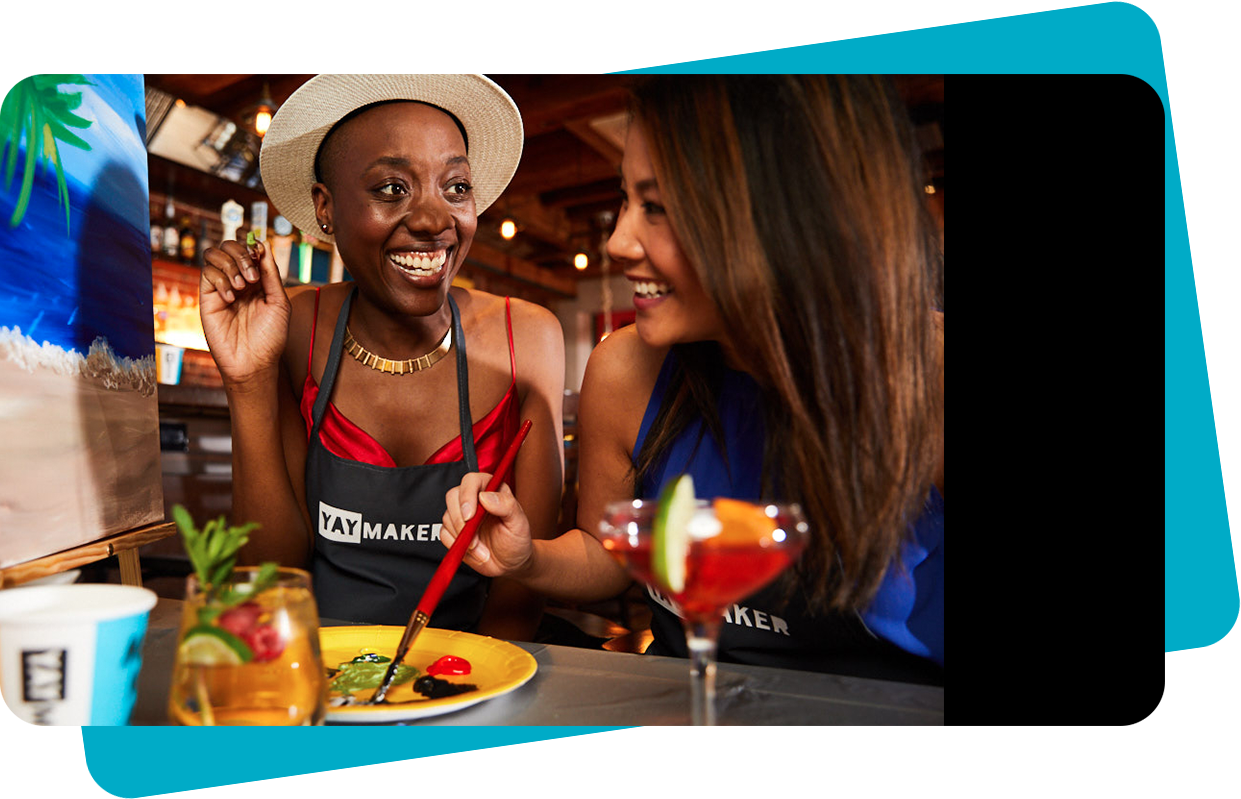 where's the
party at ?
We run virtual and in-person experiences, so let us know if you want your team-building event in the office, at a local venue or at home.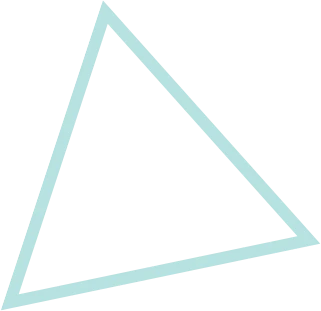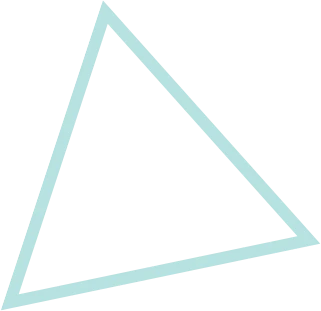 how
Yaymaker helps
YOUR EVENT PLANNER WILL:
Help you nail the details
Prepare your experience
Secure a host
Source & ship supplies to each guest
Provide venue suggestions
YOUR EVENT HOST WILL:
Help you nail the details
Prepare your experience
Secure a host
All that's left is choosing what you're doing, where,
and who with!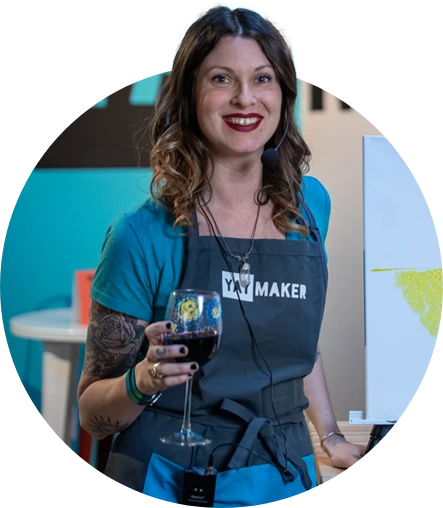 when to
start planning
We need at least three weeks to prep and ship materials. Planning a last-minute get-together? Ask our team what's doable in that time frame.
more fun

ideas to love!
IN-PERSON TEAM-BUILDING IDEAS FOR SMALL GROUPS
why pick yaymaker

for your smaller groups?

READY-TO-GO PACKAGES
Our packages make planning an event easier than ever!

EVENT PLANNERS ON HAND
Feel confident knowing you always have an expert you can turn to.

INFINITE FUN EXPERIENCES
FOR YOU TO ENJOY
With so many options, small groups can return time and time again.
FAQ's
Yaymaker's events for small groups are curated for 10 people and under, but you can talk to your event planner if you are considering more.
Small staff bonding activities are for your immediate team (not the whole department or company). They help coworkers get to know each other more, so they can communicate and work more effectively.
Planning a team-building exercise for a small group is a great way to include each team member and form tighter bonds. Employees often feel more comfortable taking part, especially those new or introverted.

Regular team bonding activities create a happier environment, with greater employee engagement. Not to mention a more well-oiled machine.
Depending on the event, we're more than happy to tailor the length of our team bonding exercises. For example, we can shorten trivia, but experiences like Paint Nite depend on the design. Speak to your event coordinator for more.
We don't typically decorate for team bonding games or parties. But, if décor is something you would like to include, you can speak with your event coordinator about it as an add-on.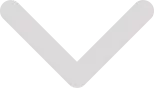 Some packages include a food or drink option, such as our Virtual Murder Mystery package. But you can speak to your event planner about adding our enhancements to any experience.
We need around three weeks to plan a team-building activity or private party. This is so we can collect all the necessary details and handle logistics.

Got a shorter timeframe? Our event planning team will see what they can do to meet your needs. Where there's a will, there's a way!
The best activities for team bonding in small groups get all team members stuck in. Keep in mind your group's demographic and interests—otherwise, they're less likely to attend.

Start by asking your coworkers what activities they enjoy and what interests them. Then, you can view our offerings designed for intimate groups and go from there.
There is some wiggle room with group budgets, event vision and needs. Just ask your event planner.
With Yaymaker, ensuring your group has fun is easy! Just choose an experience that piques your group's interest, then our event planners and hosts will handle the rest.

The key thing is to ensure the activity is engaging and inclusive. Luckily, our hosts are the best in business on this front!
Our hosts are great at easing you in and making you feel comfortable, but an icebreaker is always fun! Our favorites are two classics:
● Two truths and a lie (obviously!)
● Would you rather
There are definite pros and cons to large and small group team-building activities. Large-scale events help you to build widespread connections across the company. Whereas with smaller groups, you can form more tight-knit bonds with individuals.
Absolutely! We will ship supplies and any chosen add-ons to each address if your participants are spread out. One less thing for you to worry about.
Our hosts are great at easing you in and making you feel comfortable, but an icebreaker is always fun! Our favorites are two classics:
● Two truths and a lie (obviously!) ● Would you rather
To deliver everything in time, we need all mailing addresses 14 days ahead of your event. During peak times, such as the holidays, we extend our deadline to 21 days ahead of your event date
Payments are due 14 days before your event.
We'll share a Zoom link with the organizer in advance so they can share it with all attendees ahead of time.
Check your supplies beforehand to ensure everything is there. No other preparation is needed!
All kits, except the plant kit and cooking class kit, can stay in the box until the day of the event. If you're doing a plant or cooking event, please remove your supplies ahead of time so that everything lasts.


have we piqued

your interest?
complete an inquiry form, and one of our team members
(yes, a real person) will reach out.
Get in Touch