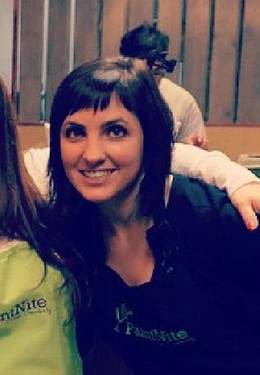 Alyson McCrink
---
Hosting since November 2014
220 events hosted
---
I try to create otherworldliness to everyday situations. I am just trying to capture the possibilities that we all possess. Any project I am faced with, I use my knowledge of artistic principles that I have learned and experienced. I love the challenge of conquering a new design idea and deciding the medium that best represents the project as a whole.
I have seven years of professional experience as a graphic designer and illustrator. I received my B.F.A. in Graphic Design with a minor in English from Boise State University.
I am a native of the west and love the rich history of the land and am in nature as much as possible. If I'm not at my desk or at a Paint Nite, you can find me with my dog Jack in the wild, on a sailboat or at a show.
http://www.alysonannportfolio.com/