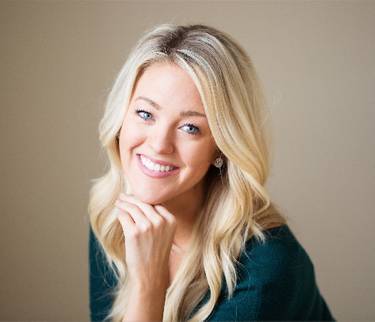 Ashley Erickson
---
Hosting since January 2014
168 events hosted
---
Ashley's Paint Nite & Design A Sign events are: INFORMATIONAL, UPBEAT & FUN!
Ashley has been the owner of Paint Nite for 6 years in the Twin Cities market. She enjoys breaking down what seems to be "difficult" paintings into easy doable steps. The best part is watching her customers walk away with something they are proud of (even if they "can't even draw a stick figure")!
Ashley has a degree in Fine Art from the University of Minnesota Twin Cities where she specialized in large-scale oil paintings. Along with running Paint Nite full-time Ashley also runs a Real Estate Investing small business with her Partner, manages an influencer account for Hair tutorials @AshleyIsBasicallyBlonde on Facebook & Instagram, and paints professionally for brands including Blue Moon Brewing, Captain Morgan Rum, Tanqueray Gin, and Don Julio Tequila. Cheers!
#YayMakerTwinCites #PaintNite #DesignASign