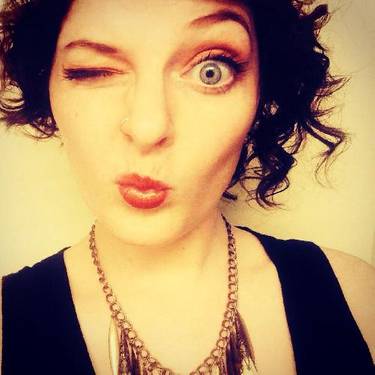 Grace Ilott
---
Hosting since October 2014
739 events hosted
---
Originally from Connecticut, Grace spent most of her life in New England. Briefly studying interior design at University of New Haven before transferring to Massachusetts College of Art in Boston, where she graduated with a Bachelors of Fine Arts in Painting. After graduation Grace moved across the country with her husband to the beautiful state of Utah. Here she really began her love affair with the Southwest landscapes.
Painting from life and her imagination, Grace's paintings are filled with bright colors and lively organic shapes. In an effort to capture the beauty of her surroundings Grace spends her time outdoors plein air painting, drawing most of her inspiration from the world around her. Her sensitive nature inspires a brush moved by the pure joy of painting, creating uniquely imaginative landscapes.
When Grace isn't snuggling on the couch binge watching shows with her husband and dog, she enjoys hiking, running, reading, gardening, and painting.