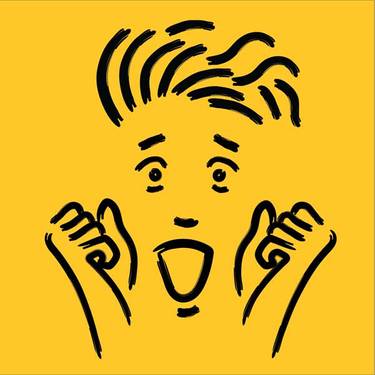 Kathy Heinz #TeamTavarone
---
Hosting since November 2021
7 events hosted
---
Hi to all! I graduated of from the University of Dayton for my BS in Marketing and Management, then worked for GlaxoSmithKline in pharmaceutical sales and training for 17 years. I ventured into my own science business which offered a hands-on program with the "little Scientists" who "worked in their labs" to get a better understanding of basic concepts of science in a fun and artistic way that kids enjoy. That program promoted a "Learn, Create, and Explore atmosphere."

Although much of my contact is also now with adults, I am still working with the science theme, but in the arts and going back to my true passion- the creative side of me. I have always loved arts and crafts. Photography has always been a love of mine, and during Covid, I focused on what I have always wanted to do more of, which was painting. Acrylic painting, watercolor painting and mixed media were my newly surfaced interests. My previously experience as the Director of Art for summer programs at two local school districts in the Pittsburgh area are now coming back full circle as I draw back to my true interest… The appreciation of Art.
So, join me virtually and let's enjoy of few hours with new people, make new acquaintances and perhaps even some new friendships while we " draw" out the artists in you. Acrylics are forgiving…. Art is very personal…. And perfection is not key. What is key is that we enjoy our time, and learn some new things together, and create works you are proud to display or to give to others. Handmade gifts are the best of all! I hope you will join me!