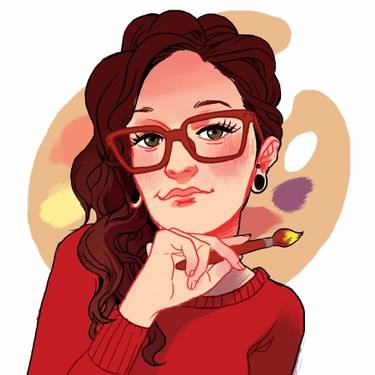 Leslie Shields
---
Hosting since February 2015

510 events hosted
---
Hello I'm Leslie, I've been hosting with Paint Nite for 5 years! I have painted all over the East Coast instructing Paint Nite events, but Tampa is my FAVORITE spot!! I have been a Local Partner for 2 years, planning and managing events all over the Tampa Bay! I love connecting to people though art, I believe art is therapy. Prior to Paint Nite I studied Painting at The University of the Arts in Philadelphia. It has always been important for me to keep art in the community! Hope to see you at a event! leslie.shields@localyaymaker.com
2019-08-15
: This event was perfect! I felt comfortable and the presenter was encouraging and positive. I will definitely attend another paint nite.
2019-08-09
: Instructor was fantastic!
2019-08-03
: Instructor is great
2019-07-30
: Host was awesome and encouraging!!
2019-07-19
: The entire experience was wonderful!!
2019-06-30
: I loved the fact that the organizer is open to suggestions from her audience. Also, the event was open to kids and was at a convenient time on a weekend.
2019-06-28
: Best part is Leslie. She's always fun and friendly!
2019-06-01
: Leslie was accommodating, polite, sweet, knowledgeable, and helpful. Loved her soft spoken voice.
2019-05-31
: Leslie is a great teacher