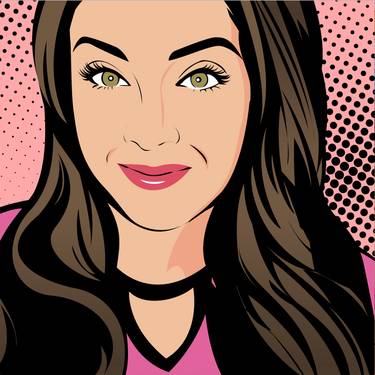 Tammy Tavarone
---
Hosting since February 2015

213 events hosted
---
Hey everyone! I am Tammy Tavarone and I run events all over Suffolk county! We cover from Levittown to Montauk! People ask me all the time where did I get my art background from and I like to say im just an entertainer who knows how to paint! I have lots of energy and our classes are filled with singing, dancing and of course painting! No judgement at team tavarone events! I want you to have the best time and realize what you are capable of. The best part is every show you come back to you get better everytime! Turning average people into Master Artists! I believe that at the end of the day when your done with the hustle and bustle its so important to sit down relax with friends or family and create some awesome memories!
I run a loyalty program throughout all of our #teamtavarone events! Come to 5 of my #teamtavarone shows and get your 6th for free! This loyalty program is valid at any of my artist shows including Debbie Tavarone, Samantha Bonacorsa, Jessica Viscoso, Lorraine Perez, Alyssa Miller, Amanda Burns, Ashley Woolsey, Scott Reo, Brittany Geremia and Christina Hanson.
Cheers Can't wait to meet you!