As Halloween approaches, now is the perfect time to plan a killer office Halloween party. Whether you're in charge of a small team or a large organization, a Halloween party is a great way to cut loose, have fun, boost overall morale, and break up the typical monotony of office work.
10 Spooktacular Corporate Halloween Party Ideas
If you're going to throw a Halloween party, it's important to make it fun and engaging to encourage employees to participate. Setting out apple cider and Halloween decorations is a good start, but stopping there won't cut it in 2022.
Keep reading to learn 10 fun ways to celebrate Halloween at work with Yaymaker. Feel free to mix and match these office Halloween party ideas to create the perfect event for your team members.
1. Virtual Murder Mystery Party
Get in the Halloween spirit with a spooky murder mystery party. Can your team find out "whodunit" before it's too late?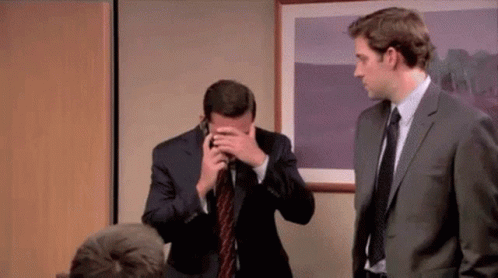 2. Scavenger Hunt
Go head to head in teams to find the most items before time runs out in this exciting virtual scavenger hunt.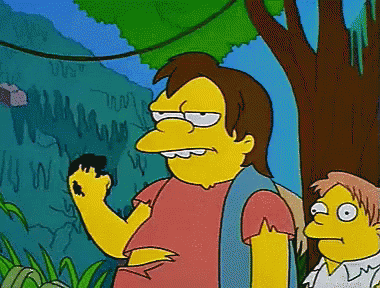 3. Halloween-Themed Paint Night
For a hands-on, collaborative party put on your best Halloween costumes and make an artistic masterpiece to hang in the office.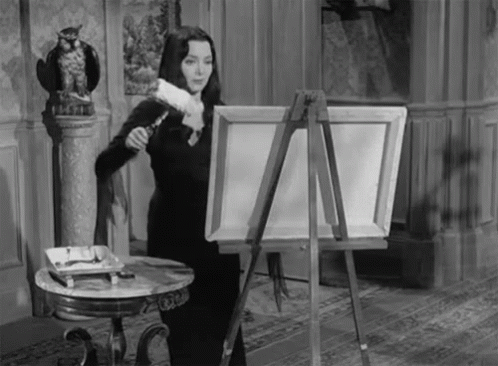 4. Sample Snacks with a Spooky Twist
Take trick or treating to the next level with these "magic berries" that trick your taste buds. There will also be games and laugh-out-loud entertainment.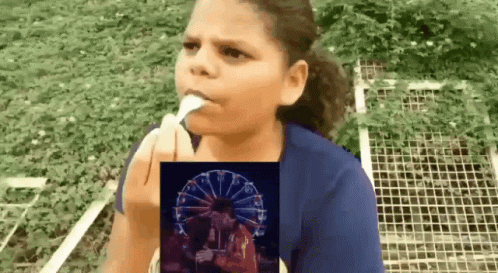 5. Make Your Own Delectable Treats
Try your hand at DIY chocolate making with these Halloween-themed Brazilian truffles. You'll learn everything from mixing flavors to decorating your chocolates like a pro.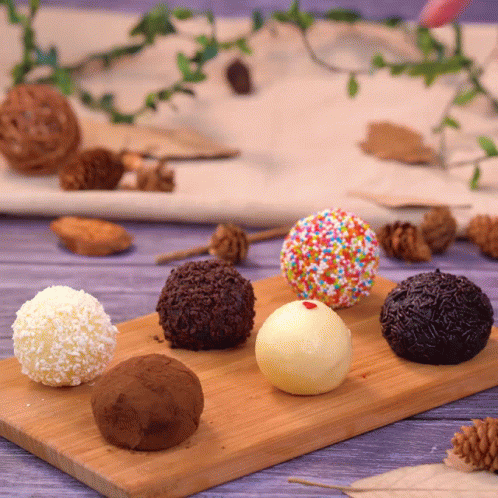 6. Craft Fun Halloween Cocktails
Learn how to craft irresistible cocktails – or mocktails – with a hands-on mixology workshop. All with a seasonal twist!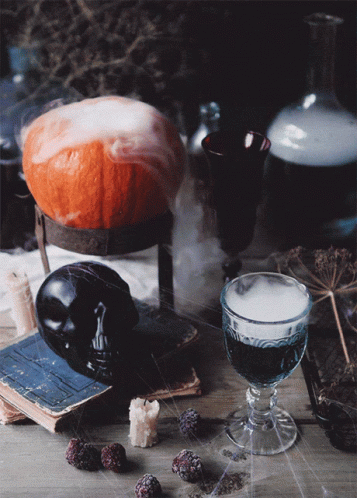 7. Trivia Halloween Party
How much do you really know about Halloween? Find out with a themed trivia night. To memorialize the night, add a photo booth for your guests and award prizes for the best costumes.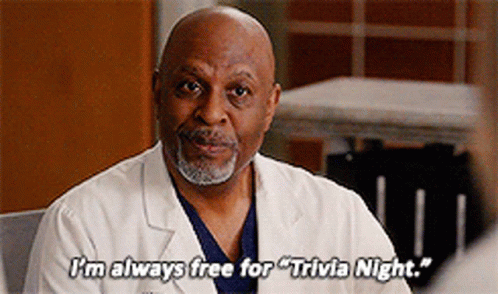 8. Team-Building Game Night
Wear costumes and break out the fake spiderwebs and old-school party games like Pictionary for a night of team-building fun and games.
Take it up a notch by hosting a pumpkin carving contest, too!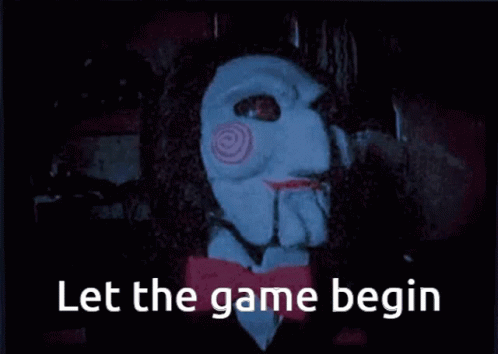 9. Celebrate Halloween with a Digital Escape Room
Nothing says "Halloween" like an escape room. Solve challenging puzzles and riddles as a team to escape before time runs out.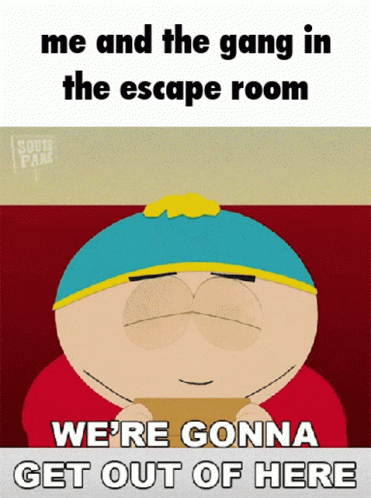 10. Keep It Classy with a Charcuterie Board
No matter what kind of party you throw, good snacks are vital. A charcuterie board decked out with crackers, cheeses, nuts, and fruit has a little something for everybody and puts the finishing touch on any Halloween or costume party.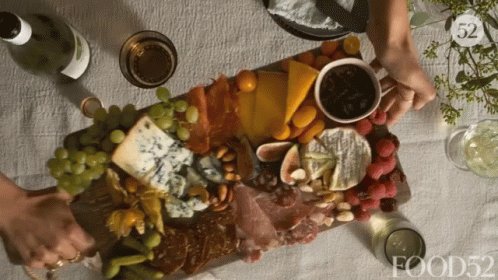 Bonus Ideas for Your Halloween Event
Costumes
A costume contest is a welcomed addition to any Halloween office activity. Whether you provide a theme or leave it open to your employees is up to you.
Decorations
Another fun idea is to transform your break room (or whole office) into a haunted house with fake spider webs, plastic pumpkins and spooky decorations. Your employees will LOVE it!
Treats
It's a big one, so we don't mind saying twice…every office event needs food and drinks. Even if it's not at the center of your Halloween activities, your employees will 100% appreciate it. Anything pumpkin spice is always a win!
Don't Forget Your Remote Workers!
Remember to include your remote employees just as much as your in-office staff. Every Halloween party idea above is available virtually, and we have food and drink baskets your party planner can assist with too.
Pull Off the Perfect Party with Full-Service Event Planning
Pulling off the perfect party comes down to careful planning and details. But there's no reason to burden your in-office party planning committee when you can turn to Yaymaker's event planners instead.
At Yaymaker, we ship everything you need for your office party directly to your entire team. We offer over 100 unique events and activities that you can customize to meet your group's needs or to match your Halloween theme.
Contact us today to start planning your Halloween celebration, office party or corporate event.
Email: groups@yaymaker.com
Call: (855) 767-4270 and hit * 3 for private events
Go through our inquiry form